Foreclosure Learning Center
Find accurate information about foreclosed homes and get all of your questions answered with the most complete foreclosure guides on the web.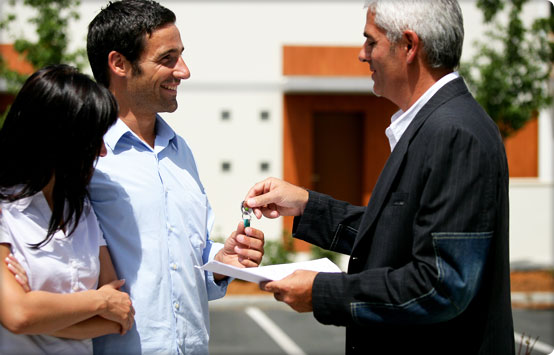 What are you looking for?
Credit, Financing and Home Loans

More

Government Foreclosures

More

Public Home Auctions

More

Tips & Advice for Home Buyers

More

Fixer Uppers/Distressed Properties

More
Foreclosure Videos
Avoid Foreclosure Scams
Business correspondent Rebecca Jarvis spoke about foreclosure scams and how to avoid them.
Foreclosed Homes Sell for Fraction of Cost
As national house prices hit a 9-year low, Mark Strassmann reports from one county in Georgia where foreclosed homes are selling for a third or less of their original prices.
Federal Foreclosure Fix
Harry Smith spoke with Ray Martin about how President Obama's new mortgage plan will help homeowners in various states of foreclosure.
Profiting From Foreclosure
This video serves as a short guide to making major profits through foreclosure investments. Real estate investors make thousands of dollars by reselling and renting out repossessed homes. Because foreclosed homes can be purchased for as much as 60 percent off their market values, they make ideal investment properties.