Foreclosure Listings by State
Homes up to 60% below market value!
For Example: "Ashburn, VA", "30349", ", "
Find Foreclosures for Sale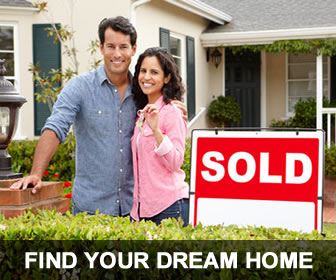 Click on the Map to Search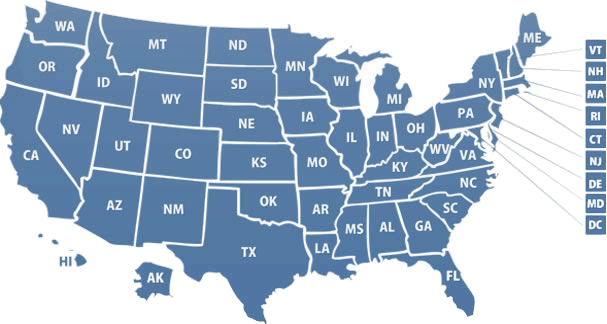 Latest Foreclosed Homes for Sale
Cheap Houses in
Foreclosure Listings by Top State
Foreclosures by State
You can easily find the home of your dreams in our foreclosure listings. Our foreclosure listing service allows you to search in various ways, so you can find US bank foreclosures according to nearly any criteria. Start your search for foreclosures by state right now!