The Importance of Getting Homeowners Insurance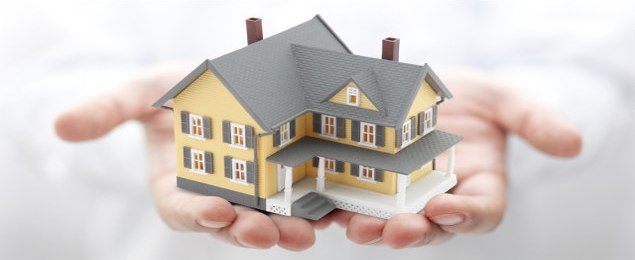 Regardless of whether you are buying a foreclosed home or any other type of property, you will need insurance coverage for your new home or investment property. When searching for homeowners insurance (which is a similar concept to having car insurance), it is essential that you shop around and compare and contrast companies and policies.
Home Insurance Policies
When you start shopping around for the best coverage options, it is essential that you look at the types of policies offered by homeowner insurance companies. The specific policies that are offered will vary depending upon the company you are considering. Some policies will have a higher deductible than others and a lower premium, while others will have lower deductibles and higher premiums. The goal is to pick a policy that best fits your needs and is within your pre-determined budget.
Types of Coverage
Depending upon the policy you choose, you will have specific things covered under your policy. Typically you can get coverage for damage to the home, damage to other structures on the property (shed, garage, etc.), personal property, personal liability, medical expenses, and even living expenses.
Homeowners Insurance Coverage Rates
As with the differences in policies and coverage options, the cost of home owners insurance will vary depending upon a variety of factors related to your home as well as the type of coverage that you choose and which company you select. This variation in rates is why it is incredibly important for you to shop around and find the best insurance company that meets your coverage needs and has prices that fit within your budget.
To make sure the rate you choose fits into your budget, use a payment calculator to determine your new monthly mortgage payment when taking into consideration the purchase price of your home, interest rate, down payment, insurance premium, and property taxes.
How to Lower Homeowner Insurance Costs
If you are looking for ways to decrease your homeowners insurance costs, then one option is to consider raising your deductible-which is how much money you will have to pay out of pocket if something happens to your home. More often than not, the higher your deductible is the lower your premiums will be for your policy.
Another way to help reduce your insurance costs is to combine insurance policies. Some companies offer discounts for those who have multiple insurance policies (i.e. car and home) from the same insurer. If you are looking at cutting costs on insurance premiums then this can be very effective at obtaining a discounted rate.
Similarly, you can lower your homeowners insurance by ensuring your home is better protected from disasters (fire, hurricanes, earthquakes, etc.) and that you have a security system in your home that protects against theft. Some insurance companies will offer discounts based on the added protection to your home.
At the end of the day, it is best to request an estimate from several insurance companies and to select the insurance company with a good reputation, competitive rates, and policies that meet your needs.