Buying a Home Responsibly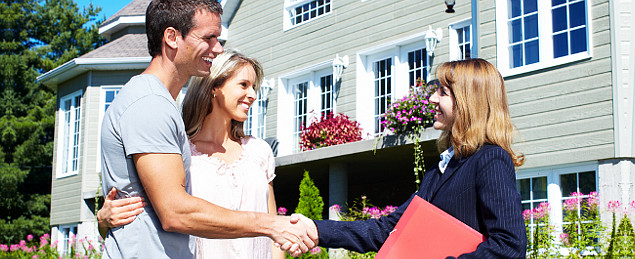 Home ownership in the U.S.A. has always been a status symbol of security and financial stability. In addition, it has been a source of huge amounts of wealth. When speaking about real estate ownership, Donald Trump is quoted as saying "It's tangible, it's solid, it's beautiful. It's artistic, from my standpoint, and I just love real estate".
If you want to start down the road of owning your own home, there are some first steps to consider before you start shopping around. It is important to be prepared and to know your options. Here are some tips that can help:
How is Your Credit?
Many new investors first learn their credit score while sitting in front of a loan officer. You need to know your score before you begin. This will give you time to fix any problems or errors, including building your credit. To qualify for a Fannie Mae loan, you need a minimum of 620. If you want a loan at the best possible rate, then aim to get your credit score above 725.
Save, Save, Save.
Save every penny you can to put as a down payment. The higher the down payment, the easier it will be to get financing. It will also considerably lower your monthly payment. If you can put 20% down, you will not have to pay for the bank's Private Mortgage Insurance (PMI) policy.
What do You Want Out of Real Estate?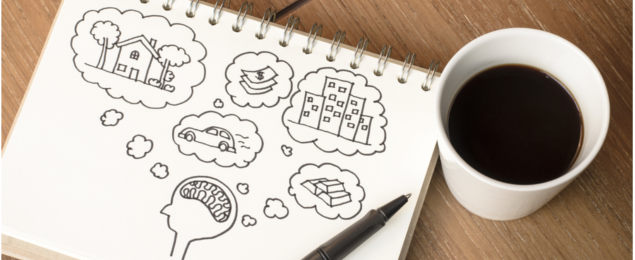 If you attend college with no objective, no career goals and no direction; all you end up with in the end is a lot of student loans. The same holds true in real estate. You need to decide where you want real estate investing to take you. Are you looking for a comfortable place to raise your family? Do you want to build cash flow? Are you building a portfolio to support your retirement? The answers to these questions will narrow down your options and give you direction.
Study your loan options. There are lots of different types of loan programs designed to fit almost any buyer's needs. It is a good idea to be familiar with some of the main programs before you go talk to a loan officer. Here are some top Federal programs:
FHA 203(b) loans require a minimum of 3.5% down. You can also wrap most of your closing costs into the loan. This is the only loan where 100% of the down payment can come from a gift from someone like a relative or a government assistance agency.
203K Rehabilitation Program is offered through HUD and allows you to roll the costs of renovation into the loan. It also carries a minimum down payment of 3.5% of the total amount financed.
FHA Growing Equity Mortgage is designed for first home buyers whose current income is too low to qualify for a standard loan but they expect their income to increase down the road. The loan payments start small and increase gradually over time.
Buying your first home will most likely become the largest purchase you have made to date. It can be a source of pride and satisfaction or it can create heartache, stress and financial disaster if not managed well. Take your time, get assistance, count your costs and be prepared and join the millions who proudly say, "I just bought my first home!"