Efficient Ways of Finding Foreclosures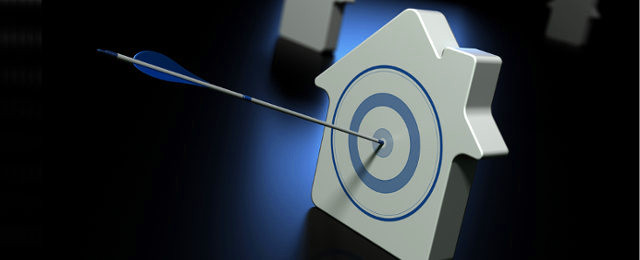 Are you interested in buying a foreclosed home? There are many benefits of doing so, including the ability to save money.
Before you can make a purchase, however, you need to answer this question: how are you going to find foreclosures for sale in your area? If you don't know the answer, you will never be able to realize your dream of purchasing this type of property.
Find Foreclosures Online

Many years ago, using the internet as a means of finding foreclosures was not an option. Fortunately, things have changed and this is now one of the best ways to find and learn more about these types of properties.
When searching the internet for foreclosed homes, focus on the following details:
Where the home is located.
How it is being sold (where the auction is taking place, for example).
Property history.
Finding foreclosed homes can be an easy task when you rely on the professionals at BankForeclosuresSale.com. By utilizing our search tool, you will be well on your way to finding a cheap foreclosure that suits your every need.
Find an Experienced Real Estate Agent

If you are struggling with the questions of "how to find a foreclosed home", the best thing you can do is hire a local real estate agent.
Tip: you don't want to hire just any realtor. Instead, you want to find one that has many years of experience helping clients purchase foreclosed properties.
The best agents know where to find cheap foreclosed homes.
Bank Websites

Foreclosed homes are not owned by individuals, but have been taken back by the bank. For this reason, one of the best ways to find foreclosures is to search major bank websites.
Many of the largest banks in the United States provide online listings of foreclosed properties. Some of the most popular include:
Local Newspaper

This is one of the most overlooked methods of finding foreclosures. If a property is going to be auctioned off in your area, expect it to be advertised in one or more local newspaper.
If you pay close attention to the appropriate section of your local newspaper, you may be able to pinpoint foreclosed homes in your area that others are overlooking.
Auction Houses

Did you know that auction companies often times sell hundreds of foreclosed homes in a single month? While these properties often times fetch a higher price tag, thanks to a larger number of bidders, by focusing on foreclosure auctions you will gain access to a large inventory.
Find Foreclosures Now
Now that you have a better idea of how to find foreclosures, it is time to move forward. By using our listing service, you will be well on your way to finding a cheap home that suits your every need.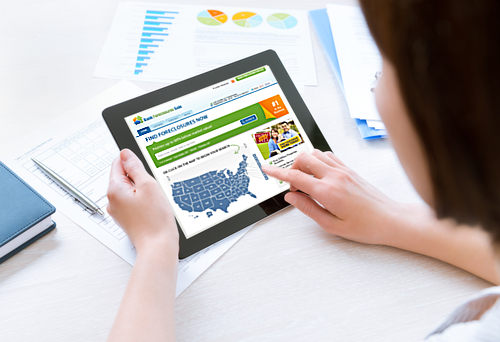 Finding foreclosures at BankForeclosuresSale is easy, fast and really efficient!
Here is why we are the best at helping people find foreclosed homes:
We have helped thousands of people find and buy foreclosures up to 60% below market value.
You can search for homes in your area, regardless of where you live, via city, state, or zip code.
We scour the market, day in and day out, to ensure that we provide you with the most comprehensive list of foreclosures.
24/7 customer service.
Complete neighborhood and school profiles.
Everyday, more properties are made available. Be among the first in your area to find recent foreclosures below market value!