Know More About Cheap Land for Sale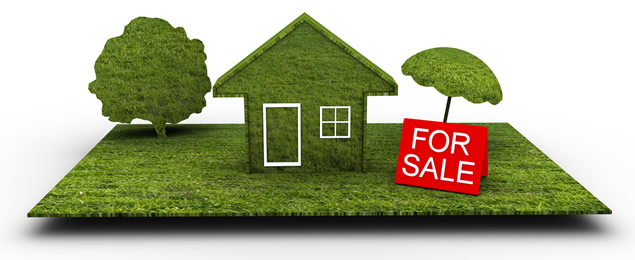 If you want to own your own property, you may want to consider not only homes but also cheap lands for sale. Unlike most traditional real estate, land for sale includes no buildings or structures. It only contains land. This can be an amazing opportunity to build your own home or property. If you have a specific idea for a home, you can build your home just as you want it by buying land to place it on. Keep in mind, too, that land is often priced inexpensively which makes it affordable. As a buyer, there are many reasons to buy cheap land. In many cases, land just outside of major cities is far less expensive than land in cities. It often makes a great place to build a haven that still puts you close to major amenities.
Investors Love Land
For investors, land is an attractive way to make money. Buying inexpensive land and then selling it to developers or builders is a good way to make a profit. Some investors also buy commercial land for sale in a desirable location and resell that land to businesses who wish to build commercial properties there.
Buying Land for Sale
When buying land, you may wish to find out how the land is zoned. If a specific piece of land is zoned for commercial use, you may have an easier time building commercial property there. Always check to make sure that you can build the type of property you want on the land you are buying. You can often find this information at the local city hall or courthouse. You may also want to have the land surveyed to ensure that you know what is on the land. Surveying will help you determine the limits of your property, as well.
BankForeclosuresSale.com is a valuable resource that can help you find that perfect plot of land for sale. Our listings include foreclosure homes, land for sale, bank foreclosures, government foreclosures for sale, and other types of distressed home. We even offer a plethora of resources to help you buy like a seasoned professional.
Search Bank Foreclosures by Top States:
Search Bank Foreclosures by Top Cities: