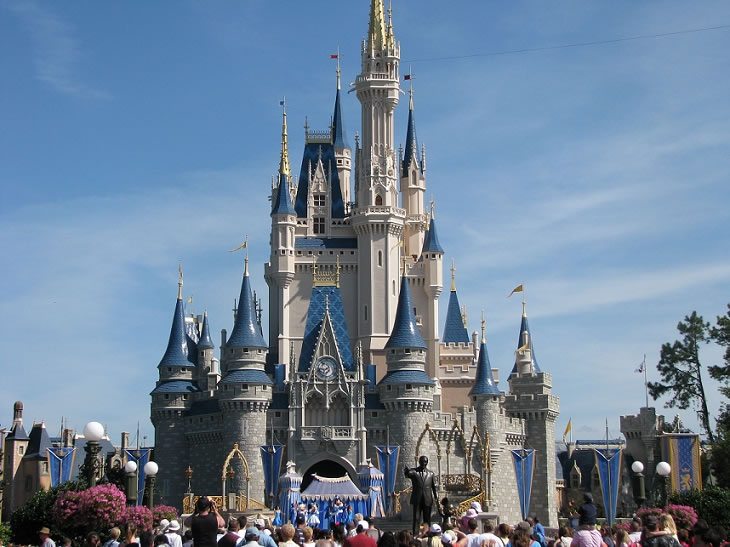 Orlando is one of the nation's top vacation destinations for families, which makes it an ideal location for those seeking vacation homes as well as primary residences. And since Orlando has had its fair share of foreclosures in a state that is at the top of the list for foreclosures every month, that means there are plenty of Orlando foreclosures to go around.
This past month, though, Orlando received a bit of good news regarding its foreclosure problem. According to statistics, the Orlando foreclosure rate actually fell considerably on a year-to-year basis. The foreclosure rate for the month of March was 5.72 percent, which was 3.99 percent lower than the March 2013 rate of 9.71 percent.
As one can imagine, such a steep drop is welcome news in an area that still has a higher foreclosure rate than the national average of 1.86 percent. Many of these foreclosures were due to the fact that Orlando is a prime destination for secondary homes. During the recession, secondary homes – such as vacation homes – were among the first to go under, as families, cutting back on expenses, had to let go of their additional residences, or had difficulty paying for their mortgages.
Fewer homes in Orlando are getting behind on their mortgages, too. As of March, 10.13 percent of all home loans in the Orlando metro area were at least 90 days behind on their payments, compared to a rate of 14.58 percent for March 2013. That is a sizable drop of 4.45 percent.
Orlando's Unemployment Rate Also Falls
In addition to there being fewer Orlando foreclosures, there are also fewer unemployed persons in the Orlando area.
The unemployment rate for the metro Orlando area fell by 0.6 percent, going to 5.4 percent in April from six percent in March. The area gained 47,200 jobs over the past 12 months, which is good for the top spot among metro areas in the state.
The decrease in unemployment, along with the drop in the foreclosure rate, is one sign among many that Orlando's economy is improving. There were 27 percent more tourists in Orlando in 2013 than 2009, for example, and economic development – such as a new $200 million entertainment complex for the Orlando Magic – shows that the Orlando market is surging back.
Those interested in a vibrant area loaded with real estate deals can turn to Orlando. Check out our listings of Orlando foreclosures to find the best deals in real estate in the area.