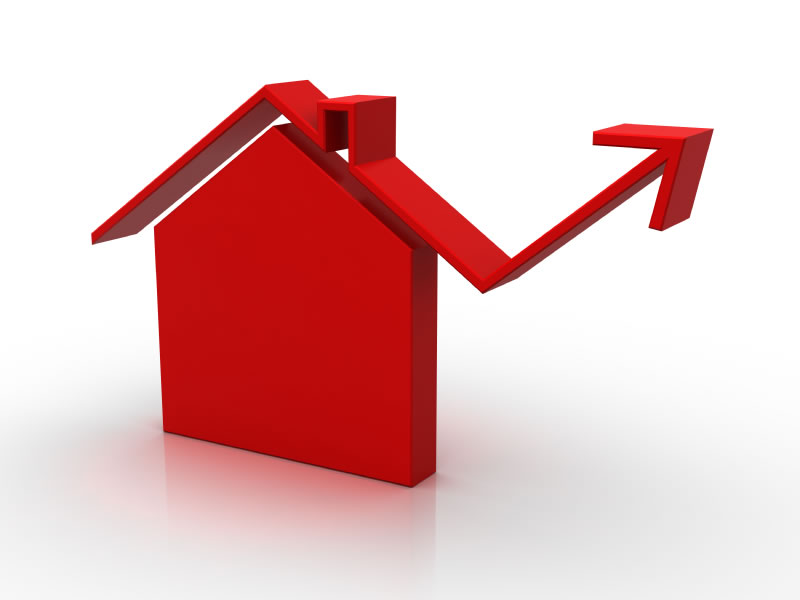 Not all real estate markets are created equal. Some markets across the country have suffered and struggled to get back to acceptable levels of activity and prices. Some have been decimated by foreclosures.
One market, though, made it through the crisis relatively unscathed and is roaring back. This market is Houston, a market marked by rising prices and decreasing inventory. Like other resurgent markets, Houston real estate was never seriously jeopardized by the housing market crash, which puts it in great position today.
One characteristic of the Houston real estate market is rapidly-rising home prices. In the Houston area, prices for single-family homes have gone up for 34 straight months, which dates back to 2011, when other markets were still in the doldrums.
Plus, last year the median sales price for a home in Houston shot up by nine percent, to $180,000. That puts the market above the average for home price increases in the nation.
Another characteristic of the Houston real estate market is falling inventory. In certain neighborhoods, like Bellaire, Braeswood, and West University, inventory is as low as two months' supply, which is well into a sellers' market. Such a limited supply is particularly affecting first-time homebuyers, for whom there is not a lot of supply available in a given price range. Much of the inventory available in Houston is in the higher end of the market.
That could change in the near future, though. Experts predict that the market for first-time buyers will improve, particularly since the Houston area market is growing at a rate three times the national average.
Right now, though, first-time homebuyers are competing with rapidly-rising prices. Prices are expected to rise throughout 2015, and while they may not appreciate at such a torrid pace, they should continue to strengthen.
Many of the areas that will be epicenters of new growth are in the suburbs, places like Sugar Land, Katy, and The Woodlands. Growth in the Inner Loop area should continue, according to experts, but the east side of the city has a lot more potential.
Houston provides an interesting case study in growth versus affordability. As home prices continue to rise, affordability drops, unless supply can keep up with demand. So far, that isn't happening, which is good news for investors who want their properties to appreciate in value rapidly. This balance should tilt back in the favor of buyers at some point, though, as price growth slows and supply re-emerges.
Still, anyone interested in a very hot real estate market should definitely check out Houston. See our listings of Houston foreclosures for discounted properties and great bargains.