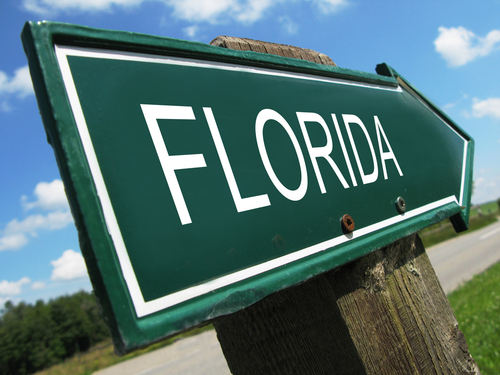 It has been six years since the collapse of the nations housing marketing in 2007, and foreclosure news continues to make its rounds as the market recovers.
Florida Leads the Nation in Foreclosures
Florida, long the nation's leader in foreclosures, remains at the top of two lists when it comes to evaluating the ongoing impact of the foreclosure crisis.
Florida remains at the top of the list of states with the highest foreclosure rates, with one out of every 58 homes in the foreclosure process in the Sunshine State. The rate is declining, though; in South Florida, new filings fell by 17% from June, 2012.
Also, Florida boasts nine out of the top 10 cities in the nation with the highest foreclosure rates – led by Jacksonville. Jacksonville has one out of every 230 housing units in foreclosure, which leads the nation in terms of metro areas with over 200,000 people.
Mortgage Rules Loosened for Foreclosure Victims
As foreclosures continue to move through the system and enter the market – especially in states like Florida with clogged pipelines as a result of judicial foreclosure – the federal government has taken steps to make recovery a bit easier for some victims.
Earlier this month, the Department of Housing and Urban Development issued a change to rules governing guidelines under the Federal Housing Administration for its mortgage program. Under the new rules, foreclosure victims who lose their home to what the department calls an "economic event" – a severe hardship such as a job loss that results in a 20 percent loss in household income for at least six months – can qualify for an FHA mortgage after 12 months.
The homeowner has to prove income recovery and have a clear credit check, as well as meet other standard guidelines, but the change should make a huge difference for a significant percentage of homeowners who otherwise wouldn't be able to qualify for an FHA mortgage – or any other kind of mortgage – for several years.
The amount of people who could qualify is unclear, but undoubtedly there are many homeowners who will be able to benefit.
This isn't the only good news for victims; the number of home loan modifications is also on the rise, which is good for those who are burdened by mortgages that are worth more than the home due to precipitous price drops.
The foreclosure machine continues, but things are looking up.