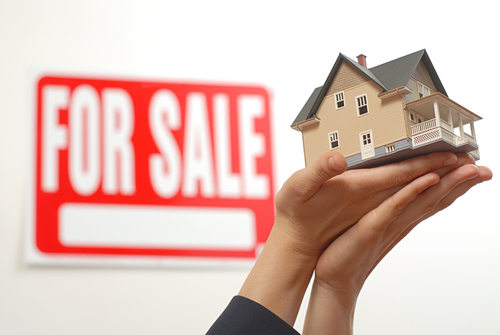 Over the last few years, the nation's real estate market has been unstable – marked with low home prices and high foreclosure inventories. As the real estate market throughout the country is making significant strides toward recovery, home prices are rising, foreclosure inventories are declining, and home sales are increasing.
With the recovering real estate market and rising home sales, consumer and investor confidence is rising and therefore homes are leaving the market at a faster rate. In fact, in some areas there is a higher demand for housing than a supply, which inevitably drives up home prices even more. With the still low home prices and low mortgage rates, many people are viewing real estate as a smart investment opportunity.
The Return of Flipping Properties
One of the most common real estate investing strategies is known as house flipping, which is when investors purchase a property, make improvements, and sell the home for a profit. Many investors purchased investment properties over the last few years and turned them into rental properties since the demand for housing was low. Now, as the market picks up and home prices rise, investors are starting to flip properties again.
Flipping properties is not only great for those interested in single-family homes, but can also be a great investment opportunity for multi-family homes and commercial properties. For example, an apartment complex to the north of Miami was recently purchased for $2 million and sold two months later for $3 million – a significant return on their investment.
Although there are still discount properties currently on the market, they will not be around forever. Home prices are steadily rising as the unemployment rate declines and job growth looks more promising, leaving many people to speculate on whether home prices will rise to pre-crash levels again in the near future.
Regardless of whether home prices will reach pre-crash levels within the next ten years or fifty years, one thing is certain: Real estate market progress is underway and the low home prices over the last few years will more than likely not be seen again in the foreseeable future. Therefore, if you are a potential homebuyer or an investor with an interest in buying homes while prices are still relatively low – then the time is now.