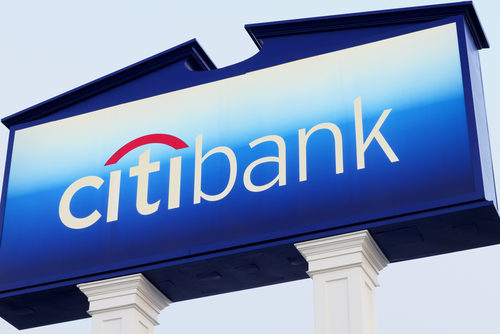 The real estate market crash led to a significant number of foreclosures, many of which were due to faulty lender practices over a series of years. Lenders engaged in everything from robo-signing to provide homeowners with home loans that they could not afford. In fact, very few people do not give lenders at least some credit in the real estate market crash that is still affecting everyone today.
As a result of their wrongful actions, in 2012 a $26 billion agreement was completed between the five major banks – including Citigroup – and 48 state attorney generals. However, this agreement did not let lenders completely off the hook as they were soon required to conduct independent reviews to hold lenders accountable for their wrongful actions and to compensate those who were victim of these actions.
Despite the good intention behind the independent foreclosure reviews, the process essentially proved to be incredibly expensive and cumbersome. As a result a new foreclosure settlement agreement has been made between 14 lenders and the Federal Reserve and Office of the Comptroller of the Currency for a total of $8.5 billion and allows lenders like Citigroup to forgo the independent review process.
Most people believe that the settlement agreement was a great move for the bank, but not for consumers. Below is a video that explains this further:
Citigroup's Involvement with the Recent Foreclosure Settlement Agreement
Being one of the largest lenders in the United States, Citigroup has now been part of both foreclosure settlement agreements – the $26 billion one and the new $8.5 billion agreement. Citigroup is among the lenders that are glad to reach a final agreement and that the entire situation is over. In fact, in a recent public statement Citigroup claims that the agreement will "provide benefits for homeowners."
The new agreement consists of a payout of $3.3 billion to individuals who were in the foreclosure process throughout 2009 and 2010. The individual payment will depend upon the specific situation and issues the victims faced. Furthermore, lenders agreed to $5.2 billion in assistance, including loan modifications.
Of the amount, Citigroup owes $500 million, and will record a charge of $305 million on its financial statement for the fourth quarter of 2012. The $500 million, according to Citigroup officials, will come from existing reserves designated to cover loan losses, so it is unlikely that the new amount will impact the bank's finances.
There's little doubt that Citigroup will survive this charge, even taking into account the heftier fines levied by the previous agreement. The bank still carries over 200 million accounts across the world and pulled in $11 billion in net income – not revenue – in 2011, an amount that increased from 2010.
Image source: Gerry Boughan / Shutterstock.com