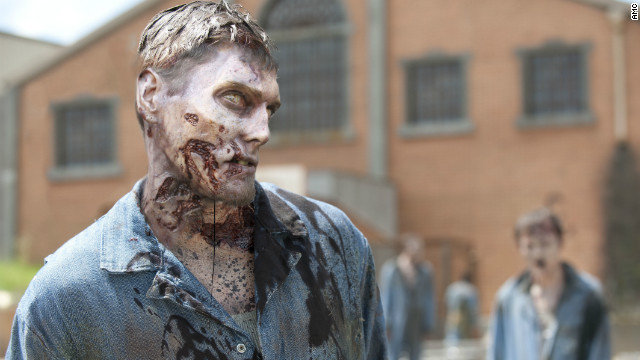 If you have been paying attention to real estate market news, then you have more than likely heard the terms "zombie homes" or "zombie foreclosures". Rest assured, if you have been spending years preparing for a zombie apocalypse, zombies are not invading our country so put your well thought out plans to rest – for now.
However, zombie foreclosures are real – but what are they? Let's learn more about what this new key phrase means – not only a definition but also what it means for those facing foreclosure.
Zombie Foreclosures Defined
A zombie foreclosure or zombie home is a property that the homeowner has abandoned and assumed the home has become the property of the lender. Essentially what happens is the homeowner leaves the property after receiving a notice of sale from the lender, and then the home is left empty until the bank acquires the property. This acquisition can take longer than desired and during the period in which the home is not yet owned by the bank, technically the homeowner is still responsible for the property.
Sometimes the homeowner thought the property was foreclosed upon and therefore became the property of the bank. However, they occasionally find out (often years later and without notification) that the bank never took possession of the property and instead the homeowner (who thought they were no longer attached to the home) is notified that they are still responsible for the property legally.
In fact, there have been several reports of zombie foreclosures and their effects on the homeowners – which is leaving many people who are facing foreclosure wondering whether they should be afraid of zombie foreclosures.
Zombie Foreclosures Throughout the Country
Currently, Florida comes in at the top of the list for the number of zombie foreclosures – properties that are empty but have yet to transfer ownership from the homeowner to the lender. Specifically, there are over 90,000 zombie foreclosures currently on the market in Florida. Illinois has the second higher rate of zombie foreclosures with over 31,000 properties that have been abandoned by the homeowner. California comes in at number three with over 28,000 zombie foreclosures.
The following video has more information about zombie foreclosures:
At the end of the day, homeowners should make sure that the bank has taken possession of the property and the foreclosure is finalized in order to ensure that they are no longer legally responsible for the property after receiving a notice of sell from the bank.
Image source: edition.cnn.com