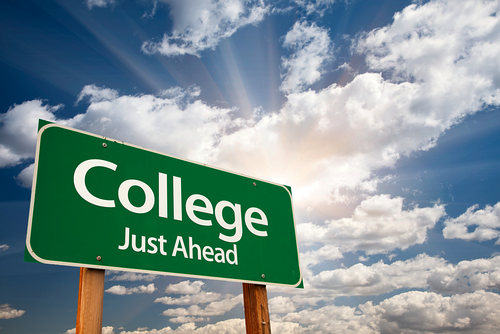 Let's assume you are a real estate investor who has decided to jump into the current market, especially with rising home prices and signs of real estate and economic recovery being underway.
You have made the big decision – what do you do next?
Invest in College Towns
If you are an investor currently wondering where are some of the best places in the nation to invest, then you are definitely not alone. Many investors have been making real estate investments in college towns – taking advantage of the low home prices and high rental demand in these areas.
Even parents are purchasing condos and other properties for their college students to live in throughout the duration of their college experience – often finding that purchasing is cheaper than renting.
Regardless of whether you are an investor or parent of a soon to be college student, college towns have some of the best investment opportunities on the market.
Here's a list of some of the best college towns to invest in when you take into consideration the difference between mortgage payments and rent:
Boston, Massachusetts
Chicago, Illinois
Pittsburg, Pennsylvania
Princeton, New Jersey
Atlanta, Georgia
If you choose to invest in any real estate market – college towns or not – make sure you closely examine the local real estate market to ensure that progress toward recovery is occurring, especially if your plan is flipping houses.
Turning Properties into Rentals and Flipping Houses
Before you make a decision on which investment property will best meet your needs, it is essential to determine whether you plan to turn the home into a rental property or if your plan is flipping houses.
With many distressed homes on the market – including foreclosures – you can obtain some incredible deals with homes well below market value. However, you must calculate the cost of repairs in order to determine how much money you will truly be investing in the home and whether your plan will bring you a nice return on investment (ROI).
If you plan to turn the home into a rental property, then you must be prepared to become a landlord, which means making any necessary repairs now and in the future – as long as you have tenants.
On the other hand, if your plan is house flipping, then you will need to be prepared to market your investment property effectively and utilize essential real estate selling techniques to increase your chances of making a nice profit.
In the end, now is a great time to invest in the real estate market. If you have made the decision to start investing, then decide if you plan to turn properties into rentals or if you prefer flipping houses, and then set out to find the perfect property to meet your needs!