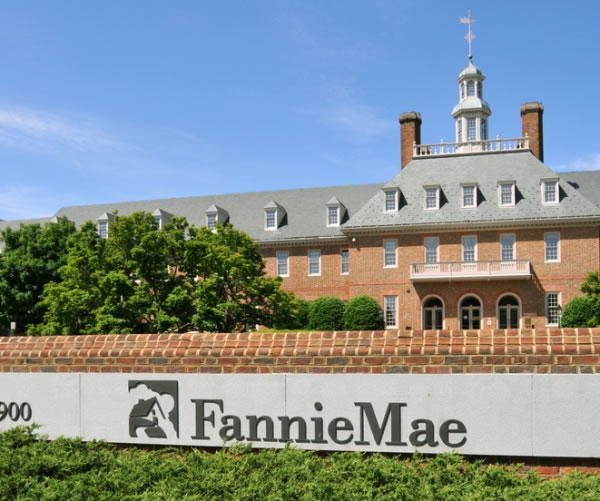 In what amounts to yet another chapter in the ongoing controversy surrounding mortgage giants Fannie Mae and Freddie Mac and foreclosures, California is petitioning the Federal Housing Finance Agency to halt foreclosure related to the two GSEs.
In a letter sent to the FHFA, the regulator in charge of Fannie Mae and Freddie Mac, California Attorney General Kamala Harris requested that all California foreclosure cases be halted by the agency so that the two GSEs could perform a "thorough, transparent analysis of whether principal reduction is in the best interests of struggling homeowners as well as taxpayers".
According to the letter, roughly 500,000 California homeowners are either in the foreclosure process or are in danger of joining the foreclosure process at some point during 2012. California already has one of the highest foreclosure rates in the country, and that rate is only expected to increase throughout 2012, as it is nationally.
Harris's concern is predicated on the controversy surrounding Fannie Mae and Freddie Mac's alleged tendency to foreclose first and ask questions later, often spurning chances to engage in loan modifications or principal reductions. As a result, according to critics, many home foreclosures could've been avoided if the two GSEs were more open to engaging in loan modifications, which seems to be the preferred course of action of the Obama administration.
Right now, Fannie Mae is fine-tuning its plans to make its first foreclosure properties available for rental units through private investors at some point this year, probably before the end of summer. Two locations in California – Los Angeles and Riverside – will serve as test beds for the foreclosure-to-rental rollout along with six other locations across the country. Roughly 23% of the foreclosures currently being rented out will be sold at the California locations.
It is unclear whether or not the FHFA's decision could impact this separate plan. The FHFA so far has not responded, and it is unlikely that they will completely halt the foreclosure process. It is also unlikely that a halt in the process would impact the foreclosure rental program because the potential properties up for sale soon are already foreclosure properties.
Regardless of the response, Harris evidently is intent on pushing the issue of California foreclosures now and into the future, even after signing the National Mortgage Settlement Agreement in early February. Time will tell if this latest initiative will work.