Bank of America (BofA) is reportedly planning to up the total of its foreclosure assistance centers from 12 to 40 across the U.S. The centers were built by the lender to provide help to mortgage holders who are under foreclosure risk. Reports revealed that hard-hit areas will be the priority of the expansion.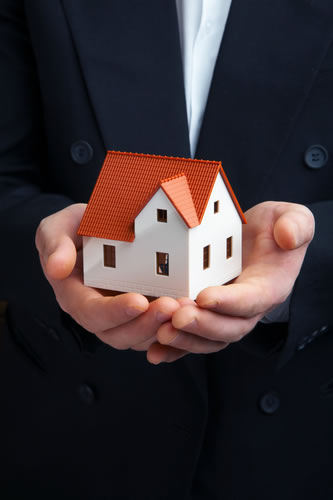 The fact that foreclosures in New York did not rise as high as in other major markets of the country might be part of the reason why it was not included among the priority areas, some local analysts have opined. They revealed that among the cities that will be seeing additional BofA centers in the coming months are St. Louis, Philadelphia, Tucson, Newark, Detroit and several cities in California.
Although additional centers might be built locally to provide assistance to owners of bank foreclosures in New York in the near future, a number of local housing analysts have expressed doubts over the willingness of the lender to reduce mortgage balances or modify existing loan terms. However, a number of them also agree that adding more centers might improve the chances of troubled borrowers of saving their properties. Reports revealed that the new centers will employ counselors who are fluent in Spanish, Vietnamese, Korean and other foreign languages to accommodate non-English speaking borrowers.
Officials from the bank have claimed that the foreclosure assistance centers will provide mortgage holders with a chance to deal face to face with counselors and representatives from the bank that handles their loans. Sources from the bank also reported that majority of the counselors who will be working at the new units will be coming from the company's originations and sales departments; areas of the business that experienced a slowdown when the demand for mortgage loans declined.
BofA also stated that its way of processing bank foreclosures for sale has been improved following the documentation controversy that emerged in the fourth quarter of last year. Bank officials also stated that the new centers are part of the lender's response to feedbacks that they received from customers. While the bank is planning the details for these new centers, negotiations are ongoing between attorneys general and other mortgage servicers over loan modification efforts.
According to housing market analysts one of the best forms of foreclosure assistance that lenders can provide is setting aside financing to modify the loans of troubled homeowners. They also called on lenders to change the method by which they interpret loan modification rules.