Sheriff Sales and Buying Discount Real Estate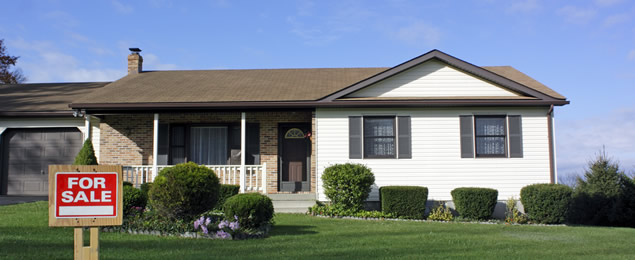 Sheriff sales are a unique type of foreclosure sale that generally occur in an auction format. Since most of these types of sales occur through judicial court proceedings that must first grant lenders the right to foreclose on a delinquent borrower, the law often requires that the Sheriff preside over the sale to see that it goes according to the correct procedure and this is where these kinds of sales get their name.
How to Find Savings

But buying foreclosure properties through auctions of this kind can be one of the simplest and most effective ways to find houses and all kinds of other property for sale at serious discounts, including multi family homes. Since foreclosures are sold to recover a debt that is often much less than the actual value of the property itself. Most foreclosed homes end up going for anywhere from 10 to 50% below what they are actually worth when they are sold through sheriff auctions.
The Sheriff Sale Process

The process is simple: after a foreclosure is granted, a date is scheduled for a sale. On this day, anyone can attend and place a bid. As long as you do some preliminary research into the market value of a property and can make an accurate assessment of how much you're willing to pay, the chance to find great discounts are unlike any other! Even for real estate novices, buying auction homes can be extremely lucrative.
Finding the Right Listings

There are all kinds of great listings for these sorts of properties all over the country, as they occur every day, from the biggest city to the most remote county. BankForeclosuresSale.com specializes in helping you locate the perfect listings for a sale, and provides valuable information on how you can find deals on all kinds of real estate foreclosures, including tax lien sales.
Whether you're interested in buying property as a family home or as an investment to finance your future, few types of real estate offer the profound margins for profit and savings that homes available through public auction and Sheriff sales do. Come discover more today!
Search Foreclosures by Top Cities