Profiting From Foreclosure Investing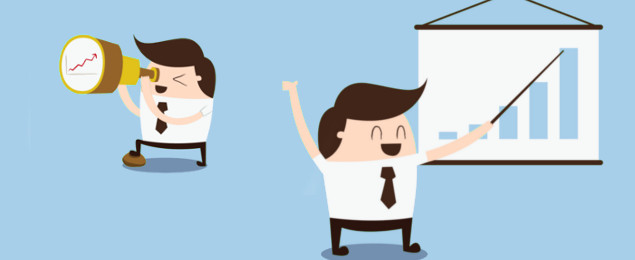 For many years, real estate investors have been attracted to foreclosures. While there are many reasons for this, there is one that stands out: the ability to purchase homes at below market value.
While foreclosure investing is not always as simple as it sounds, as you learn more you will find it a viable option for making money in the real estate industry.
There is a fine line between profiting from a foreclosure investment and getting stuck with a home. To protect yourself against a bad investment, follow these tips:
Know what each home you are bidding on is worth.
Hire a real estate agent who is experienced and knowledgeable regarding the local market.
Don't get caught up in the bidding process – know your budget and stick to it.
Buy a Foreclosure, Flip for a Profit
One of the primary strategies for investing and profiting from foreclosed homes is known as "flipping."
As the name suggests, you are buying a home for cheap and flipping it for a profit.
This strategy is strongly considered by many investors, especially when they are able to purchase a home well below market value.
Here are several points to focus on if you are considering this strategy:
The cheaper you purchase the property the more money you can make in the long run.
It takes money to make money. When flipping, you must be willing to spend money to rehab the property as a means of increasing its value.
Some homes need more work than others. Keep an eye out for cheap properties that don't require extensive repairs.
Buy a Foreclosure, Rent it for Monthly Cash Flow
If flipping a foreclosure isn't right for you, this idea may suit your style.
Just the same as flipping, your job is simple: invest in a cheap home and fix it up to improve its appeal.
With this method, however, you are not selling the property in the end. Instead, you are renting it to generate monthly cash flow. Those who are interested in a steady stream of income, as opposed to one lump sum of cash, will likely gravitate towards this strategy.
Buy and Sell to another Investor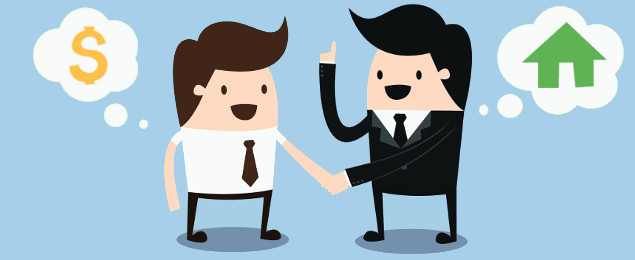 This can be a challenging way to make money when investing in a foreclosure, however, it allows you to profit without getting your hands dirty.
With this strategy, your goal is to purchase a property as cheaply as possible, typically at auction, and then sell it to another investor as quickly as you can.
The difference between what you buy the home for and what you sell it for is your profit.
While you may not make as much money with this strategy, when compared to the other two detailed above, there is less work involved.
Become Profitable with Foreclosures
If foreclosure investing is on your mind, it is time to get started. When you rely on our listing service, you can find the cheapest properties in your area. From there, it is up to you to decide which investing strategy will yield the most profitable result.
Here are why thousands of people turn to our service every month:
We constantly update our database with foreclosures in every state, allowing you to spend more time at auctions and less time searching.
24/7 customer support.
Our ability to help you find and buy foreclosures up to 60% below market value.
Day in and day out, new foreclosures hit your local market. Use our service to be among the first in your area to find properties below market value!