Making an Offer on a Foreclosed Home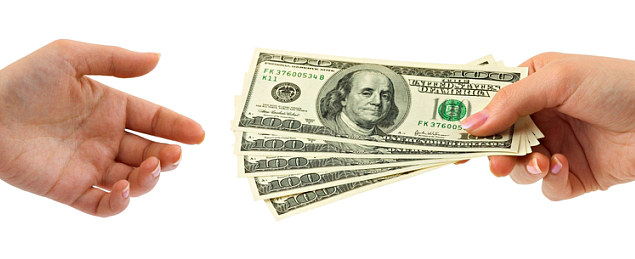 If you are interested in buying a foreclosed home - or any home for that matter - then at some point in the process you are going to have to make an offer to purchase the house from the owner. If the property is a foreclosed home, then more than likely you will be making an offer to the lender who has acquired the property.
You should only make an offer after you have created a wish list, looked at several properties, and have compared and contrasted your findings, determining that you are making a smart real estate investment that meets your needs.
Along with creating a wish list and making sure the property you select meets at least the "non-negotiables" of that wish list, before making an offer on the home you should also do a competitive market analysis (CMA) to determine how much the property is worth in the current real estate market. Furthermore, you should inspect the property and determine the necessary repairs, calculating the cost of the repairs into your overall investment costs, before you make an offer on the property.
How to Make an Offer on a House
When making an offer on a house, it is recommended that you work with someone who has experience with everything to include in an offer - a real estate broker, agent, or an attorney to represent you throughout the process. Regardless of whether you are making an offer on a foreclosure property or any other type of real estate offer, the offer letter should contain the major elements of an offer including, but not limited to, the following:
Property information (address, description, etc.)
Offer price
Terms and conditions of the sale
Contingencies
Each aspect of the offer, especially the terms and conditions as well as the contingencies, are important. The last thing you want is to create an offer that does not cover all of your bases and then you end up with a property you determine later that is not a good fit for your needs (normally after the home inspection).
In conclusion, there are several steps, tips, and tricks to help make sure your offer stands out - including having your financing taken care of with a pre-approval letter before making an offer. However, at the end of the of the day it is recommended that you have someone represent you in making the offer for a foreclosed home (or any other type of property) to ensure the offer includes pertinent parameters to protect you throughout the process.