Make Money Flipping Houses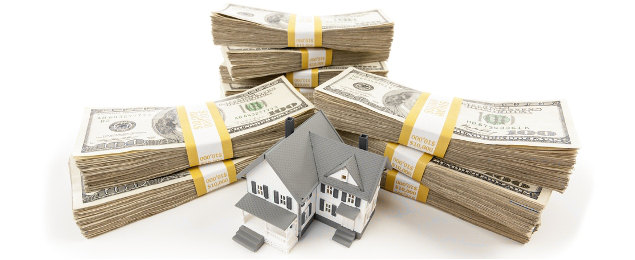 Have you heard stories from your friends and family members about making money flipping houses? If so, then you have probably heard countless stories of people making thousands of dollars by purchasing a home, making minor renovations, and then selling the home for a huge profit. Have you ever wondered how you can make money flipping homes? If so, you have come to the right place.
The key to making money on home flipping involves everything from finding amazing deals on properties to sticking to your budget when making needed repairs.
Here are some key tips to help increase your chances of making a profit from your home flipping endeavors.
Tip #1: Find Discount Properties
The first part of making money by flipping houses involves locating discounted properties - homes that are listed below market value. For example, many investors have taken an interest in flipping foreclosures since these homes can typically be purchased for below the market value - increasing their potential for a nice return on their investment. Therefore, when getting into house flipping, look for discount properties via online foreclosure listings and at foreclosure auctions.
Tip #2: Location Matters
Regardless of you purposes for purchasing a property and flipping that house, location is always incredibly important. Remember, although you may not be planning to live in this home yourself, you still are responsible for selling the property at the end of the day. It will be much easier to make your house flip move if you pick a property that is in a desirable location.
Tip #3: Create a Budget for Repairs and Stick to It
More often than not, when you are able to purchase a property below market value, you also have to make some essential repairs before listing the home for a profit. Sometimes these repairs are minor (such as painting the walls), but sometimes the repairs are extensive (such as replacing the roof). When planning for repairs, make sure you create a budget and stick to that budget. The more you spend on repairs the less money you can make from real estate flipping.
When it comes to flipping houses, you have to make sure that the investment property you choose is the right property to meet your needs - a home that can help you make money. At the end of the day if you will have to put more money into the home than you will make when you sell it, then it is not a good income property. Follow those house flipping tips and start profitting!