Federal Grants for Homes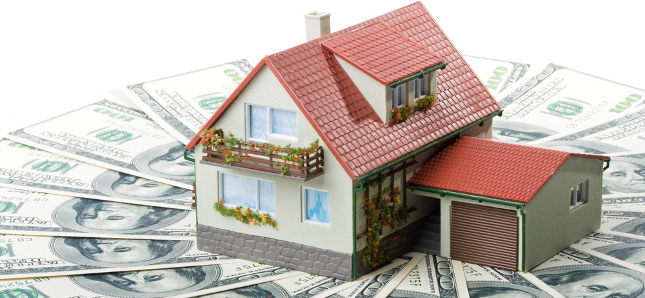 There are many government grants for home buyers, but not everybody will qualify. You will need to meet strict requirements, based primarily on your income as well as the type of home you are purchasing. If you are a homeowner searching for grants to improve or repair your house, this guide can surely help you.
Government Grants for Home Improvement
This has nothing to do with receiving money to purchase a home. Instead, the funds you receive are meant to help you deal with any home improvement projects that are required to improve the property.
For example, HUD's programs are among the most well known. With this, home improvements will not be nearly as daunting thanks to the fact that you will receive money to complete the process in an affordable manner.
Government Grants for Home Repairs
It is important to note that there are strict qualification requirements. To be eligible, you must meet all the criteria set forth by the appropriate party, such as the U.S. Department of Housing and Urban Development.
Note: there is a big difference between a government grant, meaning that you don't have to repay the money, and a loan, which is required to be repaid at some point.
It doesn't matter if you are buying a home in good condition or seeking a property in need of repairs, there are government grant programs that may be worth considering. If you are accepted, you will have a much easier time purchasing and/or rehabbing the property.
Types of Government Grants
USDA Rural Housing Service. With the help of the Rural Housing Service, homeowners in rural regions can apply for grants for home renovation and repair.
Specifically Adapted Housing Program. This program is managed by the United States Department of Veteran Affairs, and is made available to service members or veterans who are disabled as a result of service to their country. With this program, home improvement grants are provided for new construction or the modification of an existing property.
Housing Needs Assistance. The Housing Needs Assistance program, managed by the Federal Emergency Management Agency (FEMA), provides government home improvement grants to those living in a region that FEMA has deemed a disaster zone.
Weatherization Assistance Programs. The U.S. Department of Energy takes great pride in its home weatherization assistance program. This is a state level program, with each state setting its own eligibility requirements and resource availability. As the name suggests, it is meant to help low income families winterize their home.
If you are interested in learning more about government grants for home improvements, consider the four programs above among the many others that are available to people in your position. Both federal and state grants are available.
Tip: If you're looking for federal grants/assistance to buy a home, take a look here. You can also connect directly with organizations such as the U.S. Department of Housing and Urban Development.