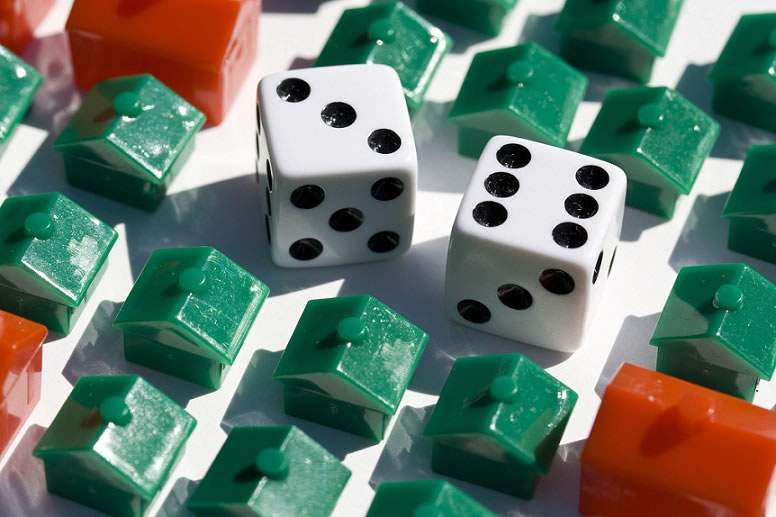 When it comes to real estate, Colorado has had its share of ups and downs over the past half-decade, just like other parts of the country. It didn't survive the foreclosure crisis unscathed; at one point, it was one of the worst states in the country.
Now, though, most areas of Colorado real estate are on the up and up. Here's a review of the latest news and trends with Colorado real estate, so you can make an informed investment choice.
Denver Real Estate Is Heating Up
Denver, Colorado's capital and largest city, has had a roller coaster real estate ride over the past few years. Now, though, there are several areas within the city that are not only recovered, but heating up.
One hot spot is Denver's Congress Park neighborhood. Congress Park currently just has less than a month's supply worth of inventory available, which is a phenomenal number for much of the country, much less the city. The neighborhood boasts over 5,700 homes and is one of the more affluent areas of Denver, with a median income of $62,925 compared to $55,129 for the entire city. The neighborhood also has a lower poverty rate than Denver proper by four percentage points.
Another top area in Denver is Highlands. Highlands actually refers to two areas: Highland and West Highland, both located in North Denver not too far from the center of the city. The area has been redeveloped over the past twenty years and is now a sought-after place to live, with a mixture of historic single-family homes as well as more modern condominium complexes.
Finally, Washington Park is another hot area right now with Denver real estate. Washington Park is an interesting neighborhood. It's an eclectic mix of historic homes with more modern dwellings, with plenty of recreational opportunities open to its residents.
Chinese Buyers Continue to Flock to Colorado
Colorado real estate isn't just heating up for domestic buyers; it's popular for Chinese buyers as well.
Over the past year, more and more Chinese buyers, flush with cash, have begun searching Colorado real estate for prized gems. Some of these include higher-priced homes, of which Colorado has plenty. Chinese buyers are also paying more for homes, over double what the median home purchased by Canadians – the most active international buyers in the U.S. – is worth.
Such an active interest level isn't unusual, but is indicative of a strengthening national real estate market. As the market matures in Colorado and elsewhere, more domestic and international buyers will continue to step up their buying and further fuel the recovery and growth.