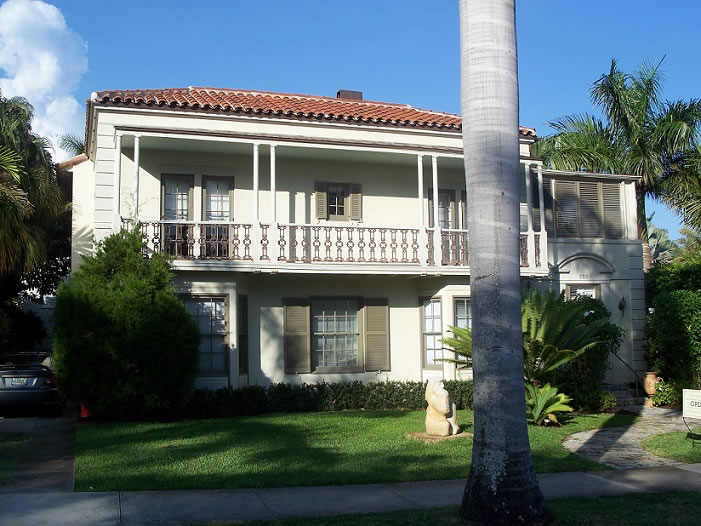 If you follow foreclosure news, this past week brought good news: the number of foreclosures initiated in April fell for the 43rd consecutive month.
Statistics reveal that foreclosures fell by one percent year-over-year in April 2014, which is almost four years in a row that foreclosure activity has fallen. Banks and other lenders are initiating fewer notices of default against homeowners, and the rate – currently around 115,000 homes beginning the foreclosure process each month – is nearing the 2006 rate of approximately 85,000 per month.
This is a far cry from the peak of 2.9 million that we last saw in 2010.
Banks are also doing their part on another level to correct the foreclosure market. More homes are being reclaimed by banks, to the tune of a four percent increase in activity in April. Overall, repossessions are down 14 percent from April 2013.
More repossessions means that banks are beginning to work through the stockpile of homes in the foreclosure process and are putting more homes on the market. More homes equals more inventory, which is a boon for a market that has been constrained in supply for months in most parts of the country. These homes often represent great deals and steep discounts, too, which means more opportunity for a savvy homebuyer or investor.
All of these signs together suggest that the foreclosure crisis is drawing to a close, if indeed it still exists. Homes are still falling into foreclosure, but at a much lesser rate, one much closer to a relatively healthy level, economically speaking.
Florida Leads the Nation in Foreclosures
Statistics also reveal that Florida, a state long accustomed to foreclosure, is leading the nation once again.
Approximately one out of every 400 homes in the state of Florida were in some stage in the foreclosure process in April. This rate is the highest in the country but is still lower than it was in March and lower than it was a year ago.
According to the report, 11 out of the top 20 metros in the country when it comes to foreclosure rates are in Florida. The top city on the list was Orlando, followed by Daytona Beach, South Florida (which includes Miami), Jacksonville and Tampa.
Florida foreclosures may still be high, but foreclosure rates are falling in that state and elsewhere throughout the country. Soon, rates will be back at pre-recession levels, and the housing market will be free of the foreclosure menace.