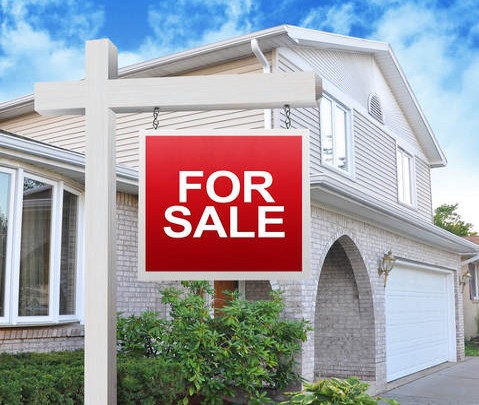 Recent real estate market reports show that the United States as a whole is making significant progress towards recovery – with some areas recovering quicker than other areas. For example, S&P/Case-Shiller recently released a report that shows how home prices are rising at a pace that has not been seen since 2006 – before the real estate market crash.
In addition to rising home prices, there are other positive signs that recovery is underway.
Sellers Take Back Control of the Home Buying Process
For example, the housing market is moving from a buyer's market to more of a seller's market with homeowners taking back the reigns.
Over the last few years, homeowners had difficulties selling their homes, with many people taking offers much lower than the market value of their homes in an effort to sell their properties. Today, however, it is more apparent than ever that sellers are taking back control.
A survey recently revealed that 42% of those shopping for homes have made offers on properties within the last six months, but only 11% of those offers were accepted. With housing demand rising and the buyer confidence increasing all while inventory is decreasing, sellers are able to be a little more demanding than over the last few years as they start to regain control of the home buying process.
Bank-Owned Homes Sales Decline
In addition to a rise in demand and decline in supply, the sale of bank-owned homes declined in the first quarter of this year. Specifically, the sale of bank-owned properties fell 23% from the first quarter of 2012 to the first quarter of 2013 – a significant decrease.
As the number of homes entering the foreclosure process declines, the supply of foreclosures on the market is also decreasing – with the speed varying depending upon the location. The decline of these discounted properties availability on the market is part of what is contributing to rising home prices.
Investor? Act Now!
Taken together, the return of the seller's market and the decline in bank-owned home sales (among other indicators) are all signs of progress toward recovery. Therefore, investors who are looking to take advantage of low home prices and record-low mortgage rates should act now – while there are still discount properties (foreclosures, short sales, etc.) throughout the country that can often be purchased for below market value.
In conclusion, the real estate market is making progress and is steadily moving from a buyer's market to a seller's market as demand rises and supply declines. Investors looking to take advantage of the low prices of distressed properties should start their search today as these homes are quickly leaving the market.