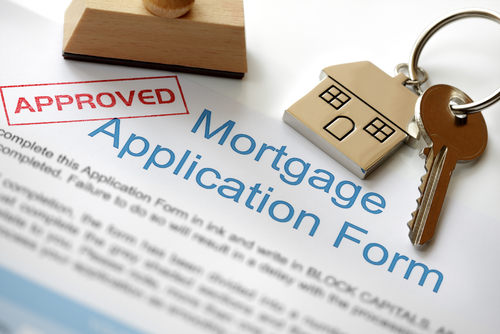 As we head into the final quarter of 2013, real estate across the country continues to heat up. As markets across the nation progress, more homebuyers are getting into the game and finding opportunities that have been in short supply for much of the past five years.
Here is an update of various developments across the U.S. in the real estate arena.
You Can Now Earn Your Down Payment in Arizona
Saving for that down payment can be a pain – which is why one Arizona homebuilder is taking a different approach.
Tierra Vista, a subdivision in Phoenix, is offering a deal: homeowners can paint the interior of their homes in exchange for a credit toward the down payment. If they paint the interior, they can get anywhere from $2,325 to $3,890.
This is one of the only programs of its kind in Arizona and may be one of the few programs of its kind anywhere in the country.
Getting that 20 percent payment has been absolutely crucial for most homeowners over the past few years as mortgage lenders tightened their purse strings and strengthened requirements. But that may also be changing, because…
Home Loan Borrowers Have Easier Access to Credit
According to LendingTree's latest figures, those taking out home loans in the U.S. have easier access to credit than they did earlier this summer.
The Credit Accessibility score went from 103 to 106 from July to August 2013, which is the highest point so far this year. This figure is based on a benchmark established in 2012 at 100, so August represents a 6% increase compared to last year.
This figure means that the average borrower can gain access to home mortgage loans easier than before. Lenders are not executing as many mortgage refinances today as before because of higher mortgage rates, so they are compensating by originating more home loans.
This goes along well with rising home prices and home sales, which further fuels the real estate recovery and encourages more homebuyers to take action. Greater access to credit will help contribute to this trend.
More Homes Expected to be Sold in 2013
Finally, a group of 39 economists surveyed by Bloomberg predict existing home sales to reach 5.2 million in 2013, which would be a half a million more homes than in 2012. A majority of homeowners and investors already expect home values to increase over the next 12 months.