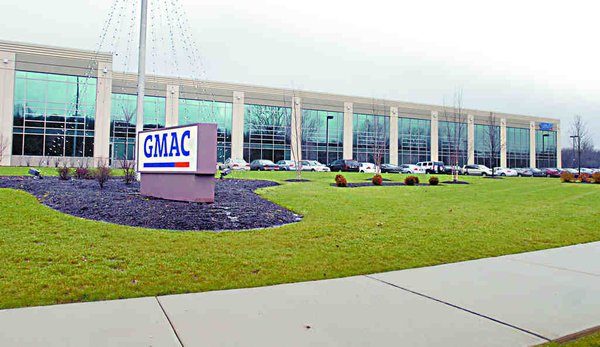 The foreclosure settlement agreements over the last few years has resulted in lenders who were charged with unethical actions – including wrongful foreclosure – to pay out a significant amount of money to a large number of borrowers. Unfortunately, these foreclosure settlement checks have been met with criticism due to the low compensation in comparison to the extent of suffering, with most checks totaling only $300.
The settlement only included a few major lenders; however, GMAC Mortgage has recently joined the party.
GMAC Mortgage $230 Million Settlement
For their part of the foreclosure settlement agreement, GMAC Mortgage will pay out $230 million to borrowers in their part of the agreement to end the Independent Foreclosure Review process that requires them to settle with victims by examining each case.
This particular agreement will result in compensation for 232,000 borrowers who were at some stage of the foreclosure process between 2009 and 2010 – making it very similar to the other foreclosure settlement agreements with major lenders to end the unsuccessful Independent Foreclosure Review Process.
Under the new arrangement, each borrower will receive, on average, $991. This is more than the $300 received on average from other lenders, but the amount still seems shockingly low. Considering foreclosure can result in thousands – if not tens of thousands – of dollars in debt or other equivalent financial burdens, the payment does not seem adequate.
In essence, these agreements are just a double-edged sword for victims. They are receiving some compensation, but not nearly enough for their struggles and debt. However, the cash payments are so low that simply receiving the check with such a low amount in the mail is a mere slap in the face. At the end of the day, the lenders walk away yet again with victory – less time commitment (no longer having to participate in the timely and costly Independent Foreclosure Review process) and a small slap on the wrist (small payments to victims).
The addition of GMAC Mortgage to the settlement increases the total number of borrowers receiving compensation to 4.4 million for a grand total of $3.8 billion. In addition to cash payments, another $5.8 million has been provided for "services" such as mortgage modifications.
In short, GMAC Mortgage has joined other lenders in making an agreement that ends the Independent Foreclosure Review process and results in a cash payment to borrowers – payments that are much less than deserved.