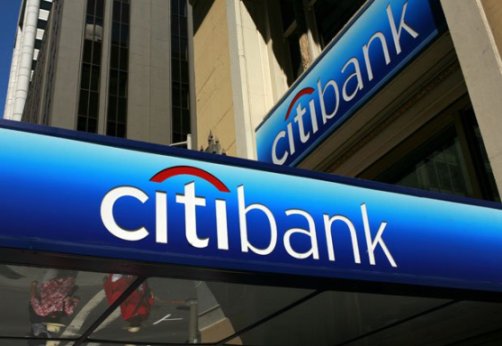 Last week, we covered Citigroup's expectation for its 4Q earnings report and how strong numbers were expected.
Now, looking back, we can examine in more detail what happened two Thursdays ago when the actual report was released and see what impact – if any – mortgage fraud and foreclosures had on the bank's balance sheet.
Wall Street's Take: Disappointment
Citigroup's earnings report for the fourth quarter of 2012 wasn't really that bad. It reported a 25% increase in profit, with earnings of $1.2 billion (38 cents per share). In 2011, that number was $956 million (31 cents per share), so a year saw a $250 million increase. (Profit for 2012 was actually down 32% from all of 2011, though.)
That's good – but in the world of Wall Street, analyst expectations are everything. And, if you post a solid quarter's worth of earnings but fall short of what analysts expect, disappointment is in store. That's exactly what happened.
Analysts expected earnings of 96 cents per share once one-time accounting charges and restructuring were eliminated from the equation. The bank only delivered 69 cents per share in adjusted earnings.
Oh, and profit for 2012 was actually down 32% from all of 2011, even though the fourth quarter was up.
Why Did the Bank Fall Short?
There are probably many reasons – including "an environment that remains challenging" (according to CEO Michael Corbat).
But looking at reports, it is clear that payments over the past year for foreclosure fraud, including the National Mortgage Settlement, took a toll. Legal costs and expenses cost $1.3 billion, which is a staggering sum considering that earnings in the fourth quarter were only $1.2 billion.
Also, foreclosures seem to have had more of an impact than originally thought. The bank announced last month that it would lay off 11,000 employees, or 4% of the bank's global workforce. That's considerable, and these layoffs may only result in further firings down the road.
Part of this is due to other systemic reasons, but foreclosures have long since left a mark on Citigroup. Fortunately for the bank, the most recent settlement ended the Independent Foreclosure Review, which would have potentially cost the bank even more as time went on.
Consumers wronged by Citigroup are unlikely to feel much sympathy about a bank that still pulls in billions of dollars in profit a year while they deal with foreclosures and ruined credit. One thing is for certain, though: For now, at least, Wall Street isn't happy either.
Image source: news.nationalpost.com