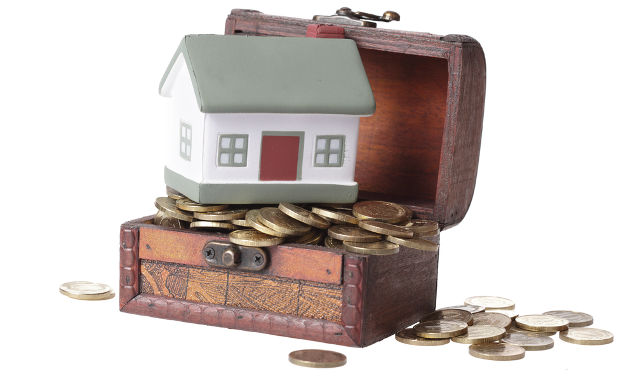 What's the most important factor in buying real estate? No matter if you are an old-school investor or homebuyer or a new-age, daredevil entrepreneur, the most important factor is and will always be location.
If you take this to heart and look for awesome locations with lots of real estate gems, you will come out ahead more often than not – especially if you take a look at a few prime areas identified in a recent article by Business Insider.
We'll look at some of the best "hidden" real estate markets for hot properties, but first, what makes a prime location?
Factors to Consider When House Hunting
An optimal location for hidden real estate treasure has a few common factors. These include median home value (here evaluated for single-family, three-bedroom properties); gross yield per transaction; median rental value; the percentage of sales involving institutional investors (the lower the better for most investors); and the local unemployment rate.
Most of these are self-explanatory, but the local employment rate points to the underlying economic strength of the region which helps tremendously to support real estate success.
Here are the three best areas for hot real estate based on these criteria.
#3: Canadian County, Oklahoma Real Estate
Canadian County, located just to the west of Oklahoma City, boasts an impressive 10.8% gross yield for transactions. It also has a low unemployment rate of 4.9%, a median rent value of $1,176, a median home value of $131,000, and a low institutional investor rate of 3.7%.
#2: Lubbock County, Texas Real Estate
Another top market is not too far away, in Lubbock County, the home of Lubbock in the northwest part of Texas. The institutional yield is even better – 11.8% – even though unemployment is a bit higher at 6.1%. The median home is very affordable at $111,000 and rentals typically go for $1,089.
#1: Wichita Falls, Texas Real Estate
Finally, the top hidden gem according to Business Insider is also in Texas – this time a few hours away in Wichita Falls. This city yields a weighty 13.4% return and features housing that is very affordable. The median home price is $84,000 and the median rental rate is $938 per month.
So far, the institutional investor percentage of these three areas and the rest of the areas on the list is very low – but that definitely won't stay that way. Real estate is picking up and becoming more attractive to investors, so these hidden gems won't stay hidden very long.