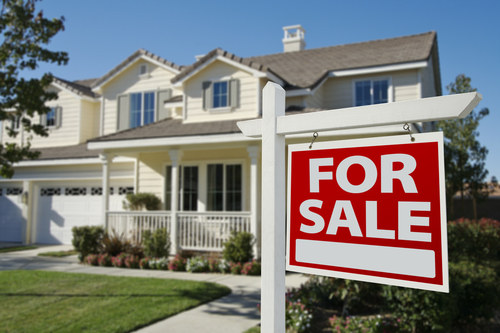 Today's real estate market is marked with rising home prices and a decline in housing inventories throughout much of the country. At the same time, demand for housing is rising. As a result, now is a great time to sell your home or investment property if you have been patiently waiting for the buyer's market to disappear and the seller's market to reappear.
Good News for Home Sellers – The Seller's Market is Back!
The real estate market nationally is definitely improving with not only rising home prices but also an increase in home sales. Despite the higher prices of homes in comparison to the prices over the last few years, potential homebuyers and investors alike are flocking to the real estate market in an effort to purchase a new home or investment property before prices rise even more – which they are expected to do throughout the foreseeable future.
Over the last few years many investors purchased discount properties and either held onto them or turned them into rentals, patiently waiting for the real estate market to pick back up. Now, with home prices higher, many of these same investors are unloading their investment properties for a profit.
Do you have a home that you have been waiting to put on the market? If so, now may be a very good time to list your home.
Tips for Listing in the Current Real Estate Market
Although now is a great time to sell a home, it is still important that you take the current real estate market into consideration, especially when choosing your listing price. More often than not we may think our income property should be worth more and therefore we may list it for higher than what is recommended by the market analysis report. In these cases, we may often find ourselves waiting longer to sell the home. Therefore, make sure you are accurately pricing your home to make a quick sale in the current housing market.
Similarly, if there are any repairs or renovations that you plan to make before listing your property on the market – make sure you do just that: Repair and then list. More often than not repairs and renovations add to the price of your property; therefore, make sure you make renovations that will increase the value of the home before you list it on the market.
Finally, make sure you actively utilize social media channels to help market and sell your property – including using 360-degree tours and a plethora of pictures of your home.
In short, today is a great time to list your home or investment property on the market. The real estate market is picking up, housing inventories are low, and demand is high.