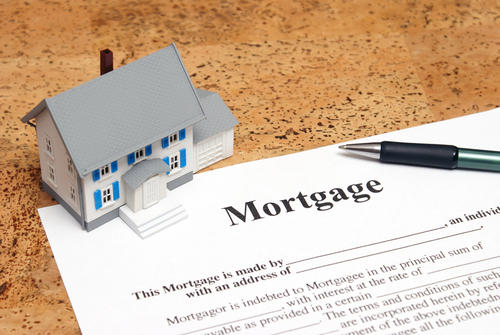 Over the last few years, there has been a variety of foreclosure settlement agreements that were designed to help compensate wrongful foreclosure victims and encourage lenders to seek alternatives to repossession, such as home loan modifications.
Despite the agreements, there have continued to be complaints about unethical actions from lenders, including lying to homeowners in regards mortgage modifications and intentionally pushing these struggling homeowners into foreclosure.
With lenders having very little oversight and those facing the possibility of losing their homes having to rely on these banks to help them settle their mortgage issues, there is no wonder that mortgage modifications and other efforts to avoid foreclosure have been less than successful over the years.
Fortunately, mortgage modifications are finally increasing as foreclosure starts are declining.
Rise in Mortgage Modifications in 2013
Several programs – both nationally and locally – have been created to help homeowners avoid foreclosure by obtaining a home loan modification. Finally, some of these programs are starting to see some very positive results as a result of their continued efforts.
For example, there have been 204,000 permanent mortgage modifications from April to June 2013 alone. The Home Affordable Modification Program (HAMP) – which was revised to help more homeowners – completed 44,860 of those modifications.
At the same time, the number of homes entering the foreclosure process has ebbed significantly. There were around 329,000 foreclosure starts in the second quarter of this year in comparison to 472,000 in the first quarter – a decline of over 30%. When looking at the numbers in comparison to the second quarter of 2012, foreclosure starts have declined 38%.
Are State Programs Effective?
Despite the decline in foreclosure activity and rise in mortgage modifications, many people are still waiting to see if some of the state programs are truly effective or if they are merely delaying the inevitable.
For example, the Homeowners Bill of Rights took effect in January in California. Since then, foreclosure starts dropped significantly; however, there has not been enough time to tell whether the results will hold up – for example, is the program working or is it merely delaying the process?
In conclusion, the number of mortgage modifications has increased, providing many homeowners with an alternative to foreclosure. Between the national and local programs, something is definitely working and many people are finding the help they need. However, it will take more time to see which programs truly are the most effective and which may simply be delaying the inevitable.