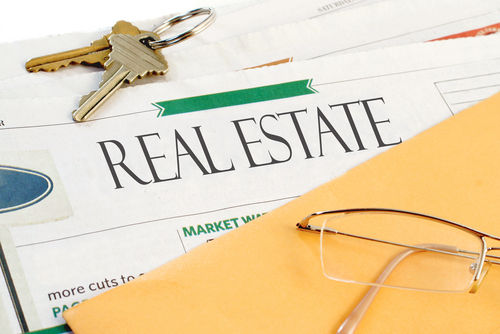 When it comes to real estate market progress, one of the best ways to determine how quickly the current real estate market is improving is by comparing real estate related numbers with those from the past. More often than not, these numbers include home prices, home sales, foreclosure activity, and a variety of other real estate market indicators. Typically, these numbers are compared to the previous month as well as the same month for the previous year.
For example, when looking at April 2013 real estate market reports, comparisons will be made from March to April as well as from April 2012 to April 2013.
Let's take a look at what home sales looked like in April.
New Home Sales Increase
Every spring and summer, real estate professionals expect that new home sales will increase. However, over the last few years, these numbers have been less than promising and far less than what was the norm before the real estate market crash. Fortunately, things are looking much better for 2013 in terms of new home sales.
Recent reports show that new home sales are up 2.3% from March to April with a shocking 29% increase from April 2012 to April 2013.
Median Home Prices
In addition to new home sales, it is also pertinent to look at median home prices. In April, the median home price was $192,800. This number is an 11% increase from April 2012 and a 5% increase from March of this year. Rising home prices provide even more evidence that the real estate market is making progress toward recovery.
Declining Housing Inventory
Although home prices and home sales are up, the national inventory is actually declining. In April, there was a 5.2-month supply, which is significantly lower than the 6.6-month supply from April 2012. The increase in demand and decline in supply will affect home prices—more than likely causing them to be slightly inflated.
Rise in Real Estate Investing
With the low home prices and still very low mortgage rates, real estate investing is on the rise. In fact, many novice investors are doing everything from using credit cards to borrowing from their 401(k)s in an effort to take advantage of these factors before prices rise.
At the end of the day, reports indicate that the real estate market has continued to make progress toward recovery in April with an increase in new home sales and home prices and a declining housing inventory. Everyone from novice to seasoned investors is taking an interest in the current real estate market, attempting to snatch up discount properties while they are still available.