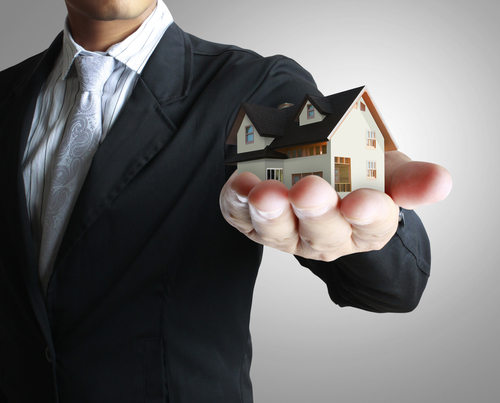 Ever since the real estate market crash, may investors – both novice and seasoned – have been reluctant to purchase investment properties due to market instability. However, home prices are rising, interest rates remain low, and distressed properties can still be found throughout the country. With the real estate market continuing to show signs of recovery, investors are quickly snatching up discount properties while prices are still depressed.
Not only are seasoned investors getting back into real estate market investing, but those with an interest in house flipping are also tapping into their resources and purchasing investment properties in hopes of making a huge return on their investment. However, not all of these novice investors are making smart investment decisions.
Amateur Investors Tap into 401(k)s and Use Credit Cards
If you are an amateur real estate investor without the bankroll to make the investment without seeking credit, then you more than likely are considering ways to purchase investment properties while you still have the chance. While there are many options, including obtaining a loan or looking for investment partners with the capital to make the investment without straining their bank accounts, many novice investors are making questionable decisions on real estate investment financing.
One of the popular trends of novice investors who are looking to invest in the current real estate market are those who are withdrawing money from their 401(k)s or IRAs. These novice investors are wiping out their savings accounts and their retirement funds all in hopes of getting a big return on their real estate market investments.
Although these investors may be getting incredible deals on discounted real estate, there are huge risks involved for these novice investors as well. Anything could happen – these individuals could lose their jobs, have to pay significant early withdrawal penalties that they cannot afford, etc.
Along with withdrawing money from retirement accounts, others are using credit cards to make repairs for house flipping purposes. More often than not, novice investors do not have the cash flow to purchase the property and make needed repairs and renovations to put the home back on the market for house flipping purposes. Therefore, many are turning to credit cards with 0% interest for up to 12 months from popular stores like Lowes and Home Depot.
Although this may be a great way to get the supplies they need to make needed repairs to the property, it is incredibly risky. If these novice investors are unable to sell the property for enough money to cover the loan they took out to purchase the property and pay off the credit card bills, then they could be in a financial dilemma. Furthermore, what happens if the investor is unable to sell the property in the next 12 months? Then the credit card interest rate will kick in and the novice investors will be subject to much more debt than desired.
At the end of the day, now is a great time to invest in real estate; however, make sure you are making smart investment decisions and not ones that put you too much at risk.