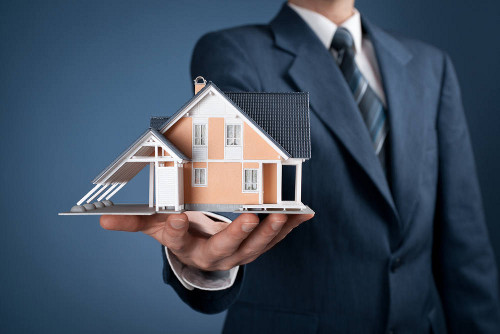 If you are an investor who has been trying to determine the best way to take advantage of the current economic situation within the United States, then you are more than likely looking at a wide variety of investment opportunities. From investing in gold to purchasing stocks or buying real estate, there are a ton of opportunities in the current market for investors looking for great investment opportunities.
According to 24/7 WallStreet, real estate is the best investment opportunity in the current market. We happen to agree.
Investing in Foreclosures
The real estate market throughout the country is quickly making progress toward recovery. As a result, home prices are starting to rise throughout the country as home inventories decline. This trend will more than likely continue throughout the foreseeable future, which means home prices will continue to rise. Therefore, if you are interested in investing in real estate, then the time is now!
You can still find amazing deals on foreclosures and other distressed properties in the current real estate market if you know where to look and if you utilize foreclosure listings. The goal is finding discounted properties in areas with a high probability for making significant progress toward recovery in the near future. Then you purchase the property, make necessary renovations, and list the home on the market for a profit once home prices rise a bit more.
Look for Economic Growth Opportunities
When looking for a great place to purchase investment properties, it is also important for you to seek out areas with a high probability of economic growth. For example, we now know that Google Fiber is being released in Provo, Utah next. Having Google Fiber in this area can mean a lot of things, including an increase in jobs in the area and economic prosperity. Therefore, Provo, Utah may be a great place to buy real estate if you are a real estate market investor.
Google Fiber is only one example of economic growth opportunities. Are there areas that will soon be having job growth due to a plant or major business opening up nearby? If so, that may be a great place to invest in real estate.
In short, when investing in real estate do not only look at areas with discounted properties that are on the road toward recovery, but also look outside the box at potential opportunities for local economic growth that could result in an interest in nearby real estate.
Regardless of where you choose to invest, the real estate market is currently a great opportunity for investors who are patient and understand the ins and outs of real estate market investing.