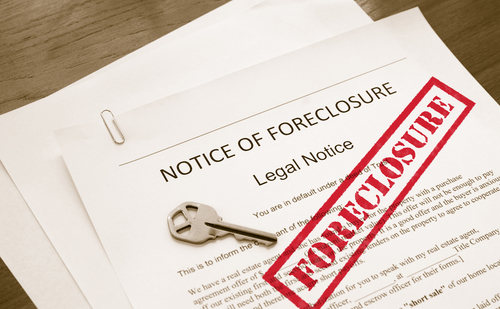 Despite major progress, when it comes to the national real estate market some areas are still struggling with foreclosure. For example, Miami leads the nation in having the highest foreclose activity in the country.
In fact, even former NFL players and malls are not immune.
Daunte Culpepper Loses South Florida Home
Former NFL star Daunte Culpepper recently lost his home in Broward County. Culpepper purchased the property back in 2006 when he was signed to the Miami Dolphins; however, his stint in South Florida was not nearly as successful as he or the Dolphins had hoped.
Culpepper paid $3.6 million for the 9,867 square-feet property, but still owed $3 million when SunTrust Bank acquired the property in April from this former NFL Pro Bowler. Despite losing this property, Culpepper still has a place to call home in Weston.
Fiesta Mall in Mesa Faces Foreclosure
The go-to mall in Mesa, Arizona – >Fiesta Mall – is now facing foreclosure. Macerich Co., a real estate investment trust out of Santa Monica, California, owns the mall. Apparently, the loan is delinquent and as a result a special servicer is involved. These servicers work with the lender and property owner when payments are missed. So far, news has not been released to provide details about whether the foreclosure process has been initiated or if other agreements are currently being worked out.
Fiesta Mall is currently only worth $39.5 million – a huge dip from the $140.6 million appraisal value of 2004, which is when Macerich Co. purchased the property for $135.3 million.
The following video has more information on how Arizona homeowners are struggling to keep their properties.
In short, the real estate market is recovering at a national level as well as locally for most cities; however, there are still some areas of the country with a high foreclosure rate – including Florida and Arizona.