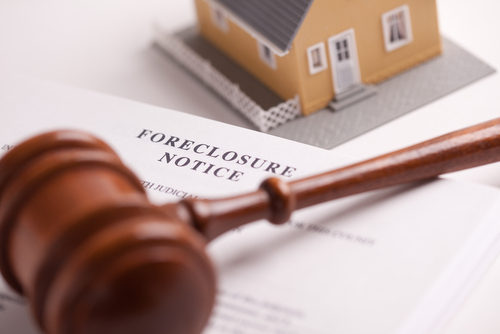 Homes aren't the only properties that can go through the foreclosure process; so can land.
The city of North Adams, Massachusetts, placed 31 city-owned land properties up for auction on Wednesday, August 21 as a way to unload inventory amassed over years through tax foreclosures. These properties vary in size, but most are non-conforming – meaning normal usage (including building homes) is prohibited.
As a result, most of the properties auctioned off by the city probably was of interest to people who own abutting land and properties. Such land could then be used for adding structures, such as garages, sheds, and other similar storage spaces. The parcels started at $500, with the exception of landlocked properties that went for $300 each at the beginning.
The last time North Adams conducted such an auction as in 2011; the city netted $100,000.
Auctions such as these bring up interesting possibilities and opportunities for foreclosure investors who are used to getting properties for cheap. For example, a foreclosure home or REO home that is adjacent to a foreclosure parcel can feasibly be worth more money if attached to a parcel purchased at auction, especially if a freestanding structure is then placed on the parcel (when legal).
Another solid part of the plan: the city is sourcing an attorney to check the titles on every property, which means buyers who participated were able to purchase properties with "free and clear" titles. As any serious real estate investor knows, checking the property for back taxes, liens, and other blemishes on a title is essential to avoid any costly legal entanglements in the future.
Other Government-Led Initiatives
Other government entities aren't sitting by passively, either.
The city of Richmond, California, for example, created a plan to use its power of eminent domain to take over underwater mortgages in an effort to boost the city's real estate market and prop up property values. While the federal government (particularly the FHFA) is attempting to put a halt to the practice, the city is determined to proceed as planned.
Other cities are entertaining similar options, and virtually every sizable municipality across the nation has a wealth of properties that it obtained through tax delinquencies and other foreclosure processes.
Learning how to take advantage of the surplus and use the cheap property in creative ways is one manner in which foreclosure investors can profit handsomely.
Got interested? Don't forget checking fresh foreclosed homes in North Adams, MA by clicking here!