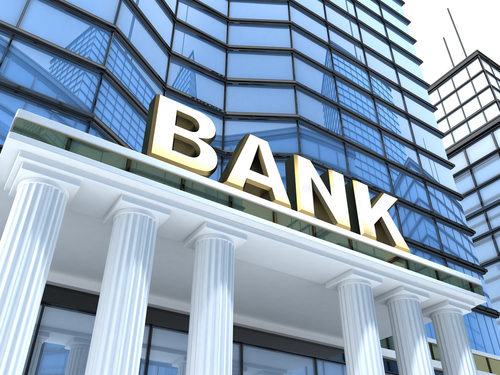 Ever since the real estate market crash and resulting foreclosure crisis, major banks have faced numerous accusations ranging from robo-signing to other unethical actions, including botching the Independent Foreclosure Review Process.
Despite all the setbacks, foreclosure settlement agreements were finally reached, allowing lenders to resume normal operations as long as they abide by the new foreclosure guidelines and compensate homeowners per the agreement.
Where, exactly, do we stand in terms of these settlement checks and bank foreclosure processes?
Mortgage Settlement Checks Lead to Frustration
As agreed upon, the major lenders that were part of the foreclosure settlement agreements are responsible for paying out a total of $5.7 billion to victims. Of the money that is owed, only $2.6 billion has been paid out; therefore, about $3.1 billion is left to be distributed to victims.
There is a lot of frustration in regards to these settlement checks. Most notably, many victims have been very unsatisfied with the amount of the checks – being much less than anticipated. Similarly, other victims are annoyed by the delay in even receiving the compensation, which is making it difficult for them to move on with their lives – especially those who are hoping for big checks to assist with financial troubles.
The following video has more information about the frustration with the settlement checks:
At the end of the day, many people still believe that these banks are getting away with insignificant punishment in relation to the suffering that their unethical actions have caused. With these settlement checks being less than expected, the bitterness and resentment continues to build for the victims.
Three Major Lenders Pause Foreclosure Sales
The Office of the Comptroller of the Currency (OCC) has amended the regulations revolving around how borrowers are to be treated, specifically in regards to the last 60 days of the process. As a result, Wells Fargo, JPMorgan Chase, and Citigroup have all essentially paused foreclosure sales to ensure that they are meeting the revised OCC guidelines.
The guidelines were revised to ensure that the language was clear – leaving no room for misinterpretation.
While the foreclosure settlement checks are being sent out (slowly, but surely) and Wells Fargo, JPMorgan Chase, and Citigroup pause foreclosure sales to ensure they are adhering to OCC guidelines, Wells Fargo and Bank of America are also selling off mortgage servicing rights due to the extra mandates that are requiring them to utilize more resources.
In short, everyone from lenders to foreclosure victims is still feeling the effects of the unethical actions of these lenders that led to wrongful foreclosures and the real estate market crash. At the end of the day, hopefully these lenders have learned their lessons and will follow the new guidelines, helping to protect homeowners from similar situations in the future.