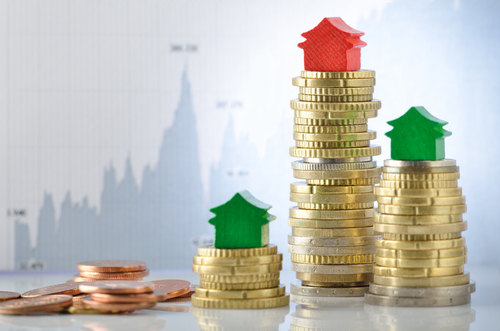 The country isn't fully recovered from the devastating effects of the housing market collapse and subsequent recession in 2007 and 2008, but we are well on the way – and in many areas, real estate appears to be leading the charge.
Everything in the economy is connected to everything else, but a few sectors are especially vital. For the U.S., with such a strong tradition of private home ownership, that means real estate often plays a central role for better or for worse.
In several parts of the country, 'better' is the key word.
South Florida Looking Up Thanks to Real Estate
South Florida has long been one of the nation's most vulnerable areas when it comes to housing and the economy. The area was decimated by the foreclosure crisis and still ranks high among the nation's regions when talking about foreclosures and lengthy pipelines clogged by thousands of outstanding cases.
The latest economic reports for the region indicate, however, that Florida real estate is the top contributor to economic growth last year and helped account for 31% of total growth in 2012 for the state's tri-county area.
What's more is that South Florida was the fastest-growing region in the state last year, which suggests real estate had an even bigger impact when compared to other parts of the state.
In all, real estate numbers are the highest since 2006, before the crash.
Real Estate Strong in Minnesota's Twin Cities
In the Twin Cities of Minneapolis and St. Paul, Minnesota, real estate is also fueling a recovery.
GDP for the area grew by 3.9% over the past year, and nearly a third of this growth was attributed to real estate transactions, including purchases, rentals and leasing. A low rental vacancy is indicative of strong demand for housing in that area, and rising home sales (up by 12%) and home prices (up by 16%) are further proof.
Real estate will continue to be a pivotal driver of economic strength in these areas and others throughout the country as people begin taking advantage of rising home prices and still-low mortgage rates. More than two million underwater homeowners are no longer underwater, and thus can now sell their homes without worrying about taking a stiff loss or facing foreclosure.
All in all, real estate activity is looking up for the near future, and investors and homeowners alike can still take advantage of the rising tide and gain great properties in improving areas throughout the U.S.