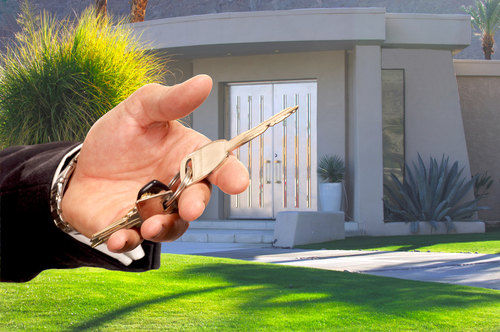 Over the last few years, many states throughout the country have struggled with high foreclosure rates and declining home prices – California included. Today, however, many people are arguing that California may very well be a model for the entire nation in regards to reducing foreclosure activity.
How, exactly, is California being identified as the model child?
California Foreclosure Filings Plummet
Although many investors, and even first time homebuyers, are finding discounted properties throughout the country, it is becoming increasingly harder to find foreclosures throughout the great state of California.
According to reports, foreclosure filings declined 28% throughout the country from January 2012 to January 2013. However, when you remove California's numbers from the report, foreclosure filing rates actually increased 1%. Therefore, California is definitely having a positive influence on the reports that focus on declining foreclosure filings.
New California Real Estate Law
Lately, many people have been contributing these huge declines in foreclosure filings to the new California real estate law – the Homeowner Bill of Rights, which went into effect January 1, 2013. Many rebuke this claim adamantly noting how the California's foreclosure activity has been declining since 2009.
However, a quick look of the numbers shows that since the law went into effect at the beginning of this year, the foreclosure activity declined 40% in one month, in comparison to monthly declines between 5-12% for the months before the law went into effect.
Below is a video that talks more about whether or not this law is truly changing the real estate market:
At the end of the day, it appears as though the law is affecting the California real estate market; however, it is not evident that these changes are actually carrying over into the national real estate market. With this law being put into practice, though, if all goes well and the numbers continue to show positive signs, then California may very well be a model for other states looking to dig their way out of the foreclosure crisis and help their state's real estate market make quicker progress toward recovery.
In conclusion, California's real estate market has been improving over the last couple of years as foreclosure activity has been declining throughout the state. As a result, foreclosures are becoming harder to find and home prices throughout the state are rising. The new law may very well help push California down the road toward recovery quicker, while also protecting homeowners.