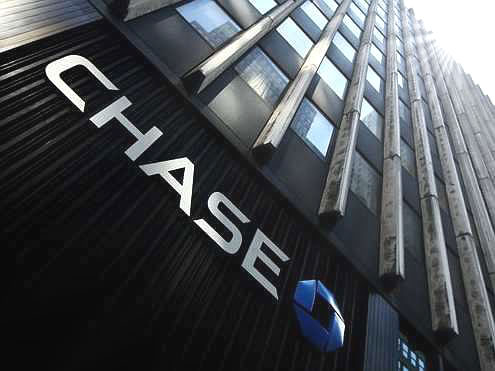 Throughout 2012, many banks – including JPMorgan Chase – hired independent contractors to review all of the foreclosures throughout 2009 and 2010 in an effort to uncover any missing documentation, wrongful foreclosures, and various other things that supposedly led to wrongful foreclosures. The overall goal of this independent foreclosure review process was for victims to be compensated for their losses and for banks to be held accountable for their unethical actions and inactions.
Although this process had ambitious goals and was probably designed with the best of intentions, some bank-hired consulting firms provided questions to the contractors that were not only ambiguous, but also cumbersome. When errors were found, lenders essentially shrugged their shoulders and threatened to fire contractors – clearly not caring about the mistakes they made or the misfortune that those mistakes often caused to families.
Therefore, the foreclosure settlement agreement was essentially doomed from the start. With lenders, including JPMorgan Chase, hiring individuals and holding these jobs over their heads when mistakes were found, it is no wonder that banks shelled out money but homeowners saw very little from this process. As a result, the new foreclosure settlement agreement did away for independent foreclosure reviews all together and required lenders to pay a total of $8.5 billion (includes the tab for 10 banks).
JPMorgan Chase Sends More than 800 Workers Packing
Now that JPMorgan Chase no longer has a need for the independent foreclosure reviewers, JPMorgan Chase has let go of more than 800 workers who were on contract to assist with the review process. This news is simply more of a slap in the face to those who already feel that lenders are receiving very little punishment for actions (and occasionally inactions) that led to the real estate market crash. With few consequences, what incentive do lenders have to keep the same situation from occurring again in the future? Very little.
In fact, some victims of the JPMorgan Chase foreclosure process find themselves out of a home and at the same time still liable for the property, which can quickly become a huge liability and even prevent them from qualifying for Social Security.
Now, not only are lenders like JPMorgan Chase walking away from the table with a mere slap on the wrist, but this one lender is also letting go of over 800 contractual employees. With an already high unemployment rate and a United States economy that has yet to reach stable, the entire situation only adds to the pain and frustration of those who have suffered as a result of these lenders' actions.
In conclusion, JP Morgan Chase not only walked away from the table without having to continue the costly foreclosure review process, but also without having to keep over 800 workers on their payroll. The new foreclosure settlement agreement is definitely a win for banks, but more than likely will not be a win for those who wrongfully lost their homes to foreclosure.
Image source: BusinessInsider