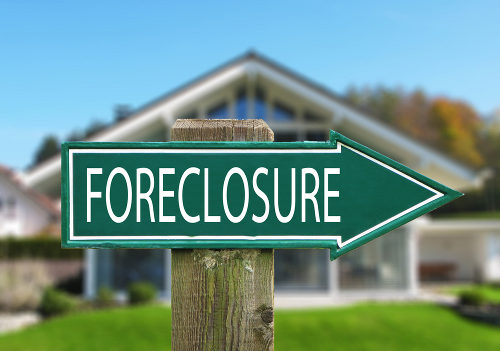 Just about everyone with an interest in real estate will agree that the national real estate market is making significant strides toward recovery – although the local real estate markets are making this progress at different speeds. Some areas are making quicker progress than others, but nonetheless just about everywhere throughout the country you can see signs that recovery is underway.
One significant indication that recovery is underway involves the (relatively) consistently-rising home prices throughout the country. Home prices are rising due to several factors, including the decline of foreclosure homes on the market (which always drives down home prices) as well as a declining overall housing inventory.
Couple these falling inventories with an increase in real estate market confidence and you have a situation where there is more demand than supply – as a result home prices rise. Fortunately, this news also means that new home construction picks up and local real estate markets start to grow economically.
However, if you are an investor or potential homebuyer looking to purchase foreclosures and other distressed properties while prices are low, then it means now is the time to act.
Real Estate Location Matters
Finding foreclosures is easier than ever if you rely on foreclosure listings; however, when you find properties of interest it is still pertinent that you learn more about the local real estate market and determine if the home you are purchasing is a smart investment decision. When it comes to real estate, location matters.
A recent article by CNN highlights the seven cities that are currently losing the most residents. The cities are as follows: Pine Bluff, Arkansas; Joplin, Missouri; Flint, Michigan; Danville, Illinois; Binghamton, New York; East Stroudsburg, Pennsylvania; and Johnstown, Pennsylvania.
With the declining population, there may be some incredible real estate deals on the market in these areas; however, before making an investment it would be wise to determine why residents are leaving this area and whether or not that reason (or reasons) affects your ability to flip the house for a profit.
At the end of the day, foreclosures are still very much a part of the current real estate market. But if you have been waiting for a prime time to purchase a distressed property while prices are low, then now is your chance! Just make smart investment decisions and take the location into consideration.