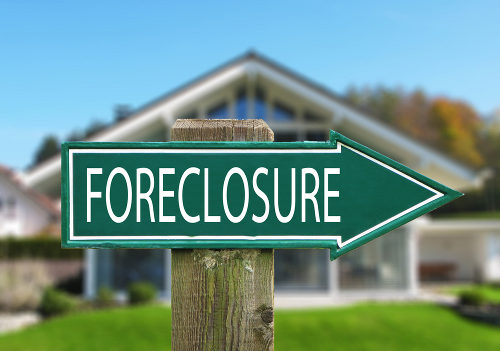 If you are an investor or potential homebuyer with an interest in foreclosures or other distressed properties that can often be purchased below market value, then you may want to start your search sooner rather than later.
Over the last few years, foreclosure dominated the real estate market, which resulted in lower home prices. Today, on the other hand, things are improving throughout much of the country with these same great foreclosure deals becoming harder to find and home prices rising at a rate that has not been seen since the real estate market crash.
Fortunately, you can still rely on online foreclosure listings; however, with the declining foreclosure activity there are few distressed properties on the market for investors and potential homebuyers to purchase.
Decline in Foreclosure Discounts
Since the housing market crash and resulting foreclosure crisis, it has been relatively easy for investors to find distressed properties for up to 30% below market value – more in some cases. Fortunately, even today these discount homes can still be found throughout the country below market value, but with a decline in savings. Specifically, many investors are obtaining foreclosure properties for around 15% below market value instead of 30%.
Furthermore, analysts predict that the savings will continue to decline over the next few years, making now a great time for investing in foreclosures and other distressed properties. As the number of distressed properties on the market declines and consumer confidence and demand rises, these great deals will become increasingly harder to find.
Noticeable Improvements in California and Arizona
For the last few years, California and Arizona have been two of the states that were plagued by a high number of foreclosures and a slowly-recovering housing market. Now, however, these states are doing rather well according to a recent report released by Fannie Mae.
Specifically, Fannie's credit losses so far this year from California are down to only 7% in comparison to over 20% in 2011. Similarly, Arizona is only responsible for 1.8%, down from around 12% in 2011. One of the biggest reasons for these changes is that both of these states do not require judicial foreclosure processes, which has contributed to their faster progress toward recovery. On the other hand, Florida (a judicial foreclosure state) makes up 29% of Fannie's credit losses.
In conclusion, if you are an investor looking to purchase foreclosure or other distressed properties while savings remain high, then start shopping today. As the market recovers these discount homes will become harder to find at such steep discounts.