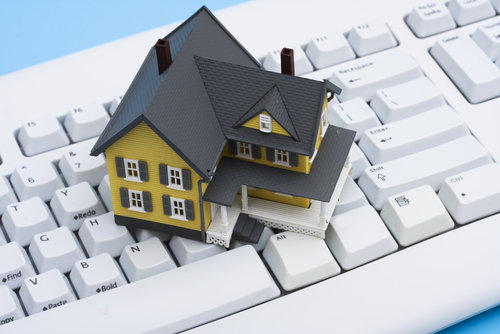 Real estate is far from a static industry. It is constantly evolving and changing. Those who want to keep up and succeed need to keep up with the latest trends – including a growing tendency of homeowners to sell their homes online, without the help of an agent.
Using the Internet to list and sell real state – including distressed properties with foreclosure listings – has been around for a decade or so. But more and more homeowners are taking matters into their own hands and using the Internet to avoid who they perceive as agent and Realtor middlemen.
Online Real Estate Listings Lead the Way
Arguably, this trend is made possible by the popularity of online real estate listings that showcase properties and give buyers and sellers alike information that formerly was only available through a Realtor or agent.
According to an article by CNN, homeowners are using listings to forgo the broker route. The key benefit? Saving money – like the family profiled in the piece who saved $14,000 in broker fees.
The idea is to pay only the commission to the buyer's agent, and instead pocket the money one would normally pay for a seller's agent – normally five to six percent of the sale price.
Foreclosure listings are even more heavily utilized because many investors and real estate entrepreneurs prefer to save money by finding, researching and buying foreclosure properties without going through a broker.
Additionally, a study by economists from Stanford University found that homes sold without a broker sold for 5.9% to 7.7% more than those sold with a broker's help.
Rising Prices and Demand Help Fuel the Movement
Part of the reason this movement has been successful is because rising home prices, a recovering market and strengthening demand for real estate have lubricated the market's gears, making buying and selling easier than it was during the peak of the real estate crash.
Additionally, using listing services has proven to be one of the best ways to keep track of a market now teeming with properties, especially distressed properties like foreclosures and short-sale opportunities. As more properties enter the market, the value of a centralized service to help organize and filter homes for buyers and sellers alike improves.
In summary, the Internet is proving to be the biggest change in real estate since the invention of the multiple listing service itself.