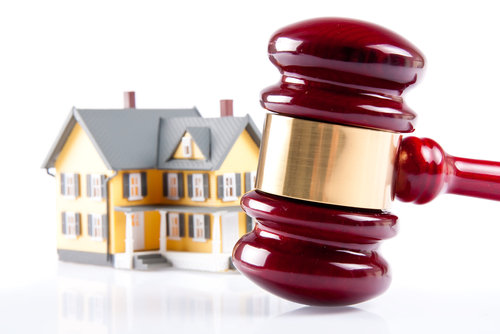 Are you looking for amazing foreclosure deals for personal or investing purposes? If so, then you may want to consider looking for foreclosures in states with a judicial foreclosure process. Apparently the foreclosure inventories in judicial foreclosure states are approximately three times larger than the foreclosure inventories in states with a non-judicial foreclosure process.
In addition, it is essential to note that as legislation passes in some non-judicial foreclosure states, these areas may also have a higher foreclosure inventories due to the delayed processes. For example, Nevada's timeline for clearing a property has doubled from 2012 to 2013 as a result of new legislation.
Some of the Best Places for Foreclosure Discounts
Along with looking at judicial foreclosure states as a whole, you should also consider specific cities that have some of the best foreclosure deals in the country.
Chicago, Illinois: Being a judicial foreclosure state, it is not surprising to see a city in Illinois on this list. In Chicago, homebuyers can find foreclosure deals with an average discount of approximately 46%. Therefore, Chicago comes in at number one for the cities with steep foreclosure discounts.
New York, New York: The state of New York, like Illinois, is a judicial foreclosure state. New York City foreclosure properties sell for approximately 40% below the price of other homes on the market – making New York City another great place to find foreclosure deals.
Albany, New York: Coming behind Chicago and New York, Albany comes in at number three with an average discount of approximately 35% on foreclosure properties.
In short, if you are looking for foreclosure deals then make sure you look not only at judicial foreclosure states as a whole, but also cities within these states that are known for having steep foreclosure discounts.
Purchasing Foreclosures? Know Your Competitors
If you are looking to buy foreclosure in the current real estate market, then it is important for you to know your competitors. Today, there are more than just investors and potential homebuyers within the country that are interested in United States real estate – there are also a surplus of foreign investors who are snatching up discounted properties across the country.
Below is a video about foreign buyers and the United States real estate market:
In conclusion, now is a great time to buy foreclosures and other discount properties that are currently on the market for well below market value. When looking for steep foreclosure discounts and states with a high foreclosure inventory, turn to states with a judicial foreclosure process.