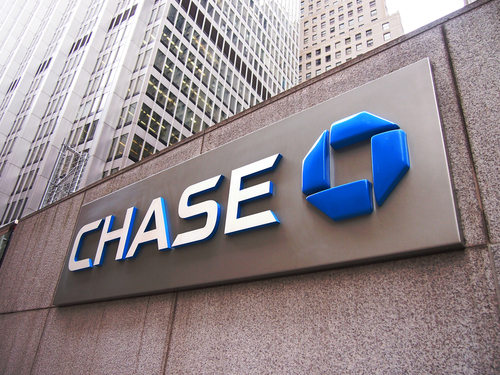 The real estate market crash was definitely detrimental not only to families, but also to the nation's economy. Over the last few years, the real estate market has experienced declining home prices and a high number of foreclosures on the market. Although these circumstances are great for those looking for incredible foreclosure deals, a high number of foreclosures on the market drives down home prices and therefore the real estate market.
Although we are now making progress and the real estate market is improving, at the end of the day lenders took a majority of the blame for their faulty lending standards and wrongful actions, including robo-signing. In fact, very few people believe that key lenders, like JP Morgan Chase, were not pivotal payers in the real estate market crash.
Along with a $26 billion agreement that was made back in 2012, a new foreclosure settlement agreement was just reached with 14 banks – including JP Morgan Chase – that removed the requirement for the independent review process in return for a total of $8.5 billion.
JP Morgan Chase's Damages
What, exactly, will JP Morgan Chase be responsible for with the new foreclosure settlement agreement now being enforced? JP Morgan Chase is responsible for approximately $2 billion with $753 million being a cash payment. The other $1.2 billion will go toward foreclosure prevention methods, which already has an established guideline due to the initial foreclosure settlement agreement.
Below is a video with more information on the new foreclosure settlement agreement:
The general consensus is that most lenders are glad to have the situation behind them and were more than happy to pay additional money to do away with the independent foreclosure review process that was proving not only costly but ineffective. However, those outside of lenders essentially view this agreement as another slap on the wrist that will do little to help homeowners who were victim to the wrongful actions of JP Morgan Chase and other lenders.
JP Morgan Chase Today and Tomorrow
Along with issues revolving around foreclosures, regulators are trying to force the bank to rectify lapses they have identified in their internal monitoring processes as a part of a broader anti-money laundering campaign.
Despite these issues, JP Morgan Chase will more than likely post very positive 4Q results with an expected revenue increase of 10% from the fourth quarter of 2011.
In conclusion, JP Morgan Chase will be responsible for another $2 billion – an addition to what they are already responsible for as a result of the $26 billion initial foreclosure settlement agreement – but the lender expects to see some very positive improvements in revenue when Q4 results are reported.