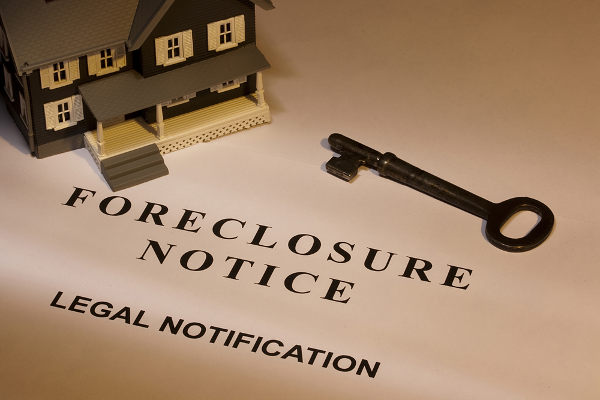 Although national and many local real estate markets are improving drastically in comparison to the last few years with foreclosure inventories declining, there are still may people throughout the country who are struggling with mortgage payments and are seeking to avoid foreclosure.
For example, there are still 4,300 people facing foreclosure in Orange County, California alone. Although this number is down from 8,900 in 2012, these struggling homeowners are still seeking to save their homes.
Fortunately, the last few years have led to the development of many programs that are specifically designed to help homeowners avoid losing their homes. However, those facing foreclosure have to do their part and seek out the available assistance, while also trying to work with their lender to increase their chances of keeping their home.
Here are a few tips to help homeowners increase their chances for avoiding foreclosure.
Tip #1: Contact Your Lender
If you are becoming behind on your mortgage payments, the first thing you need to do is contact your lender and make them aware of the problem. The earlier you contact them the more likely it is that they will be able to help you save your home. However, when you call them it is pertinent that you are completely honest with your lender about your situation.
For example, if the situation is temporary then they need to know. Similarly, if you expect to struggle financially throughout the foreseeable future, then your lender needs to know that you are in search of a more permanent solution. At the end of the day, most lenders have the same goal as you – keeping you in your home and your mortgage payments current. With the foreclosure settlement agreements, many are pushing loan modifications as an alternative to foreclosure. Getting a mortgage payment you can afford is your best bet when trying to save your home.
Tip #2: Research Foreclosure Assistance Programs
Along with contacting your lender, you should also research foreclosure assistance programs. Over the last few years there have been many new programs created to help struggling homeowners – both nationally and sometimes specifically within your state. The United States Department of Housing and Urban Development (HUD) has information on a variety of programs to help homeowners avoid foreclosure, including details about HAMP (Home Affordable Modification Program).
One of the best ways to keep your home is to learn as much as you can about available assistance programs; the earlier you learn this information in the foreclosure process, the better.
Tip #3: Avoid Scams
Along with contacting your lender and researching foreclosure assistance programs, you should be very careful to avoid scams. A sure sign of a scammer is a service guaranteeing you that they can save your home from foreclosure or charging you money for their services. When it comes to avoiding foreclosure, make sure you only rely on reputable organizations with positive online reviews – preferably one that is government-backed.
In short, even though the real estate market is improving and foreclosure inventories are declining, there are still people facing foreclosure throughout the country. These tips are designed to be a starting point for helping struggling homeowners find the resources they need to increase their chances of saving their homes.