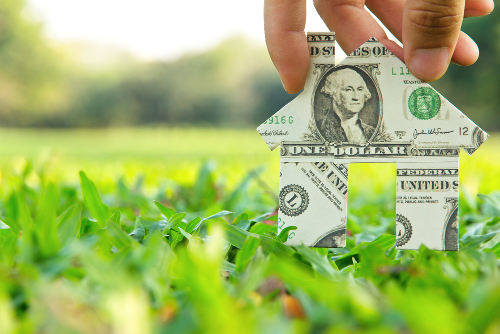 If you are a real estate market investor, then we are on the brink of what you have been patiently waiting for – the real estate market is recovering and you can finally sell the properties that you have been holding onto and start making a return on your investment.
The housing market is much better off today than it has been over the last few years. Plus, most analysts predict that home prices will continue to rise throughout 2013 and in the foreseeable future. Therefore, home prices are as low as they are going to be – making now a great time for investors and potential home buyers to purchase discount properties while they are still here.
Rental Properties vs. House Flipping
Over the last few years, many real estate market investors have either abandoned investing in real estate or have turned to purchasing discounted properties and using these homes as rentals. Before the real estate market crash, house flipping was incredibly popular. Investors would purchase homes, make repairs, and then quickly sell the home for a profit. Rinse and repeat.
As the real estate market is making progress toward recovery with rising home prices and the return of bidding wars, these investors can now resume house flipping – taking advantage of areas that still have discounted properties then fixing those homes up and putting them back on the market for a return on their investment.
Home Buyer? Buy Now
If you are a homebuyer, on the other hand, now is the perfect time to purchase a property.
Home prices are quickly rising throughout the country. Pretty soon, the incredible deals that you can currently find on the market will not be available much longer. Therefore, when you find a home that you are interested in purchasing, do not waste your time making ridiculously low offers (that may have been somewhat considered in the past) and be prepared to engage in bidding wars.
In short, there are still some great discounted properties on the market for both home buyers and investors; however, you have to know where to look and make sure that you examine the local real estate market before making a decision to purchase the property. At the end of the day you have to make a smart investment decision or you will lose money.