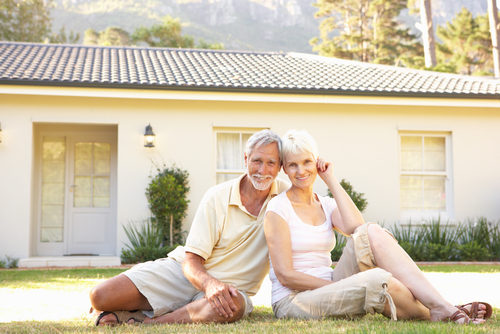 As with any career path, there are some pros and cons associated with your chosen career. Over the last few years, many real estate investors have been pushed to choose new career paths as the housing market crash made flipping homes nearly impossible. Today, however, the opportunity to buy low and sell relatively high is definitely on the upswing.
Despite the recent mortgage rate hike, home prices are rising and the real estate market is making significant progress toward recovery, which is great news for investors who have been buying discount properties over the last few years and are patiently waiting for "recovery" to sell these homes for big profits. Although the market may not be there yet, it is definitely well on its way.
Similarly, those who have yet to buy distressed properties (foreclosures, short sales, etc.) still have some great opportunities if they know where to look. A quick search on foreclosure listings and investors and homebuyers can quickly find homes throughout the country that are often listed below market value. Buying these homes now before home prices rise even higher can help increase the chances of a bigger return on the investment.
As the real estate market continues to make progress and home prices continue to rise, those wishing to sell these investment homes for a profit should have no problem doing so once the buyer's market dissipates and the seller's market returns.
Investor? Consider Retirement Destinations
With the improving real estate market and economic situation in the United States, many people are seeking to achieve the same goals as they did before the crash. Therefore, those looking to retire are typically looking for retirement homes.
If you are an investor, then learning more about which places these retirees are considering can go a long way in helping you to not only find properties below market value in these areas, but also be able to tailor your marketing efforts to specifically target those approaching retirement.
For example, it is pertinent to know that seven of the top fifteen retirement spots in the country are in Florida – specifically, Orange City, Venice, Sun City Center, Punta Gorda, North Fort Myers, Naples, and Dunnellon.
At the end of the day, if you are an investor looking for opportunities in the current real estate market, then there are definitely some great options if you know where to look and if you understand your target audience. Find and buy discount properties today and hold onto them until the market improves to increase your chances of a bigger return on your investment.