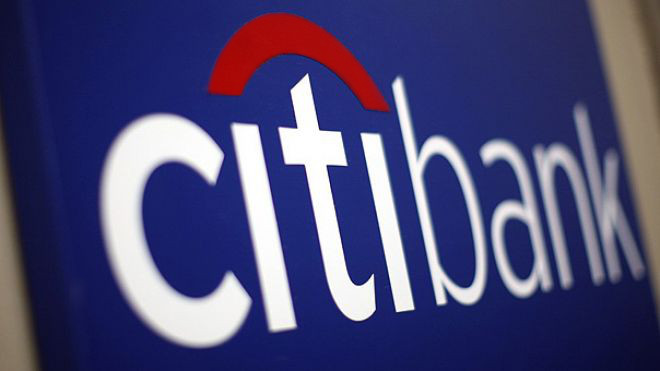 Just recently, there was breaking news that the company responsible for sending out compensation checks from major lenders as a result of the foreclosure settlement agreements sent many checks to the wrong addresses. This company – the one tasked with sending out the checks – is Rust Consulting.
As expected, Rust Consulting is being paid for its services by the major lenders who were part of the foreclosure settlement agreement – including major lenders such as Bank of America, Citigroup, JPMorgan Chase, and Wells Fargo. The parent company of Rust is SourceHOV, which was owned by Apollo Global Management. Apparently, SourceHOV has changed owners and as a result so has Rust Consulting.
Citigroup Takes Ownership of SourceHOV and Therefore Rust Consulting
Apparently, just when it seemed that the foreclosure settlement agreements and insufficient punishments for unethical lender actions could not get worse, Rust Consulting now has a new owner – an owner that happens to be one of the major lenders involved in these agreements. Citigroup officially owns SourceHOV, and therefore owns Rust Consulting.
Although both parties claim that Citigroup does not have a role in the day-to-day activities at SourceHOV, many are skeptical about how this lender (and others) is using merchant banking powers in ways that could be against the interest of the public. If so, I doubt many people will be surprised if lenders like Citigroup are yet again engaging in actions that benefit them – often at the expense of others.
Citigroup to Pay Investors $11 Million
In addition with this shady ownership situation, Citigroup has a lot of stuff going on including a recent settlement that requires them to pay out $11 million to investors as a result of the losses acquired in relation to a foreign bank. The bank claimed that they would be hedging a stock for the foreign bank investment; however, apparently they failed to follow up on that commitment.
As a result, Citigroup is being held accountable for everything from negligence and a breach of fiduciary duty to a breach of contract. Despite the ruling, Citigroup is adamant that there are not any facts to support the accusation, denying the allegations and expressing disappointment with the ruling.
At the end of the day, Citigroup has acquired SourceHOV and therefore Rust Consulting, which has caused many people to look onto the situation with skepticism. However, this is not the only matter facing this lender or other major banks in the United States – it seems like most of the lenders involved in the foreclosure settlement agreements still have their hands full yet continue to prosper.