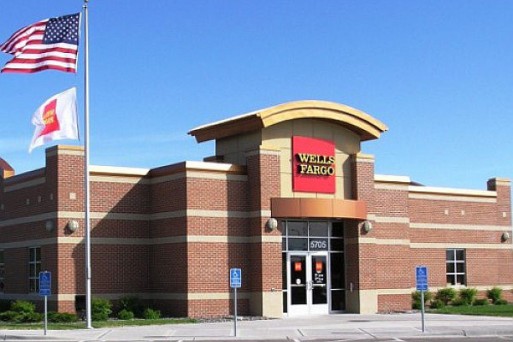 If Bank of America and Wells Fargo thought they were finally done with the foreclosure settlement agreement issues once the last agreement was signed and the compensation checks hit the mail, they were wrong. Apparently Bank of America and Wells Fargo did not follow through will their part of the foreclosure settlement agreement. As a result, New York is suing them both.
A Brief Background
The five major lenders – Bank of America, Wells Fargo, Citigroup, JPMorgan Change, and Ally Financial – signed a $25 billion settlement that included attorney generals from 49 states. Part of this agreement was the Independent Foreclosure Review, which was basically a failure and resulted in a separate agreement where lenders would pay out money to those who were foreclosed upon throughout 2009 and 2010.
The checks from this recent agreement have recently been sent out to victims and these victims are not pleased with the size of their checks.
In addition to the Independent Foreclosure Review process, a variety of other regulations were put into place to hold these lenders accountable for their actions and to help struggling homeowners by encouraging mortgage modifications.
New York Attorney General Documents Violations
Many people questioned whether or not these lenders would actually fulfill the agreements brought about by the foreclosure settlement agreement and what the repercussions would be if they failed to uphold their part of the agreement. It looks like we are all about to find out the answer to that question sooner than we thought.
Apparently New York Attorney General Eric Schneiderman has been keeping tabs on these lenders and has documented 339 violations between Wells Fargo and Bank of America since this agreement was reached. Specifically, 210 of the violations are attributed to Wells Fargo with the other 129 being Bank of America's responsibility.
As a result, New York is suing both banks for their failure to uphold their part of the agreement and for repeated violations since the agreement was reached. Time will tell if other states will follow suit.
Image source: carlsonlavine.com