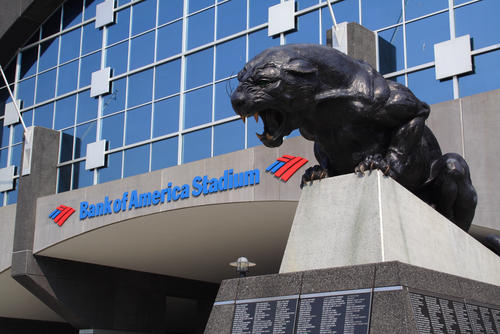 Bank of America, the second largest bank in the country, has been in the middle of foreclosure crisis since the very beginning. Bank of America's unethical practices have come to light over the years, along with the questionable actions and inactions of other major lenders, with the result being several foreclosure settlement agreements.
The lender has been responsible for paying a substantial amount of money as a result of the foreclosure settlement agreements, which was heightened by its acquisition of Countrywide Financial.
Despite the completed agreements, Bank of America is being held over the fire again.
The Investigation of Bank of America
Even after over $40 billion, Bank of America is still not in the clear – especially now that Eric Schneiderman, the New York Attorney General, has initiated an investigation of Bank of America in regards to everything from the purchase of home loans to underwriting and securitization.
Among the things that Bank of America is being accused of is bundling loans that the lender knew was defective and selling them to investors without revealing this information.
Is Wells Fargo and Citigroup Next?
Schneiderman has already gone after both JPMorgan Chase and the Credit Suisse Group in regards to mortgage-backed securities and it appears as though Bank of America was next on his list. After Schneiderman makes his move on Bank of America, will similar investigations be conducted on JPMorgan Chase and Citigroup – two other key players in the real estate crisis?
One thing is certain, although lenders like Bank of America may think that they are finally able to put the real estate market crisis behind them, it is clear that there are still things these banks have yet to be held accountable for – such as issues with mortgage-backed securities.
In conclusion, Bank of America is being held over the fire again, this time by New York Attorney General Eric Schneiderman in relation to mortgage-backed securities. Bank of America is the third bank that Schneiderman has targeted and may not be the last.
Image source: David Huntley Creative / Shutterstock.com