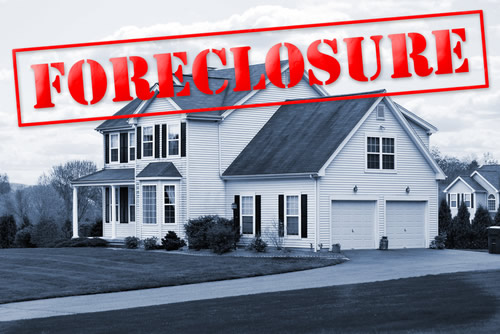 Over the last few years, banks and state representatives – as well as individual homeowners – have been battling over wrongful foreclosures, resulting in several foreclosure settlement agreements. Although most people firmly believe that lenders got off easy and that the settlement agreements fail to provide adequate compensation for victims, these decisions have been made and compensation is supposedly just around the corner.
Foreclosure Reviews: A Failed Effort
One of the efforts to determine which homeowners faced wrongful foreclosures included a foreclosure review process. Lenders were required to hire independent reviewers to review foreclosures that took place from 2009 to 2010. Although the concept was designed to help compensate victims of wrongful foreclosures, the process was fruitless due to a variety of factors – including a lack of regulation and a continuation of unethical actions by lenders.
Discontinuing this botched review process, a foreclosure settlement agreement was reached. Today, the specifics of the agreements and the foreclosure review process failures are still being examined.
Wrongful Foreclosures: Over 700 Military Members
Recently some information has come out about some of the findings during the review process, including how over 700 members of the military were wrongfully foreclosed upon. Bank of America, JPMorgan Chase, and Wells Fargo accounted for about 200 of these wrongful foreclosures each, with Citigroup being responsible for approximately 100.
These numbers are small in comparison to the total number of wrongful foreclosures, which is around 4 million.
Is Compensation Just Around the Corner?
Clearly these lenders are guilty of wrongful foreclosures on innocent victims; however, when is compensation coming? Apparently the Federal Reserve is taking responsibility for the delay in getting compensation to victims of unethical foreclosure practices.
According to the Office of the Comptroller of the Currency (OCC) and the Federal Reserve, checks should be sent out to those who were wrongfully foreclosed upon by the end of this month. Compensation will range from a few hundred dollars to $125,000.
In the meantime, many states are in the process of developing foreclosure laws in an effort to protect homeowners from these situations in the future.
In short, those who were wrongfully foreclosed upon should be receiving their compensation checks by the end of the month or the beginning of April. In the meantime, the foreclosure review process is still being investigated and states throughout the country are proposing laws that are designed to protect homeowners from wrongful foreclosures in the future.